An international week featuring food and activities from around the world.
Space is available on this event! :-D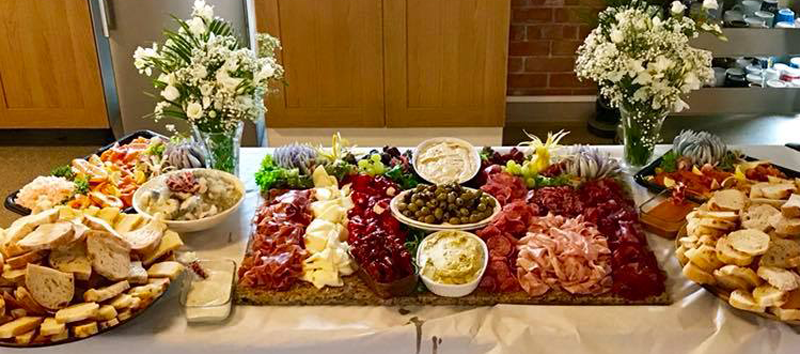 A week of foodie activities led by Beverley Hodgson and members of the Othona team!
During the week we will be looking at where food comes from, environmental impacts, health, food science, international food, and culture...so much! All this in addition to some fabulous group cooking!
MORE TO BE ADDED AT A LATER DATE!
Arrivals: from 3pm Saturday - first meal is dinner at 7pm
Departures: Saturday morning 11am
Cost:adults £301 (£224) normal child rates apply. If you are bringing two or more children with you, aged 3-18 years, then the oldest child is free of charge for this event.
When
10 Aug 2019 15:00 through 17 Aug 2019 11:00
Othona Community, Essex
East End Road
Bradwell-on-Sea
Essex
CM0 7PN