Make a Donation
Support the work of Othona using our easy online donation method
This year is the 75th anniversary of the Othona community and during this period we have faced many turbulent times and relied on the generous support of the Community to continue and grow. Last winter we took a leap of faith to improve the facilities both at Bradwell, to improve our green energy commitments, and at Burton Bradstock, to upgrade the bathrooms and build a fantastic new Art facility. These improvements are a great investment for the future but now having had the closure of both centres due to the coronavirus pandemic we find ourselves facing uncertain financial times. Right now your support is vital to the continued running of Othona and ensuring that there is a community still running for the next 75 years.
If you are able to make a donation you can do this by either using PayPal (our account is: https://www.paypal.me/othonaessex) or by a direct bank transfer ( Account name: Othona Community,  sort code: 20-54-30 Account number: 20681628).  If you are a UK taxpayer please consider giftaiding your donation to enable us to claim 25p extra for every pound you give to us. If you have not already completed one of our gift aid forms then please use this link to download one -Gift Aid Declaration- and either email the completed form back to us (bradwell@othona.org) or post it please, then we can ensure that your gift goes further. You can also donate using the Total Giving platform following the link below, just click on the donate button and it will take you straight through to our fundraising page. Your gift will go towards the general running costs of Othona at both centres and help us to provide bursaries for those unable to pay to stay here but in need of the rest and recuperation that Othona can provide.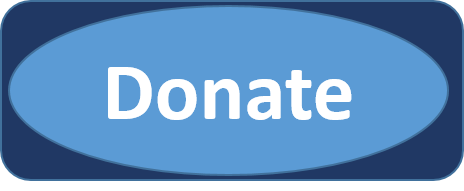 Fund Raising swim
Angenita Hardy-Teekens is raising money to help the funding of a vital second wind turbine for Othona Bradwell. She will be attempting to repeat her swim across the Blackwater estuary after a gap of 20 years on the 21st August this year. Please support her in this fantastic venture by visiting her JustGiving page in the link below. All those who make a donation will not only be helping us to reduce our carbon footprint here but they will also have their names stencilled on the new windmill. The target is £5,000 so please give Angenita your support.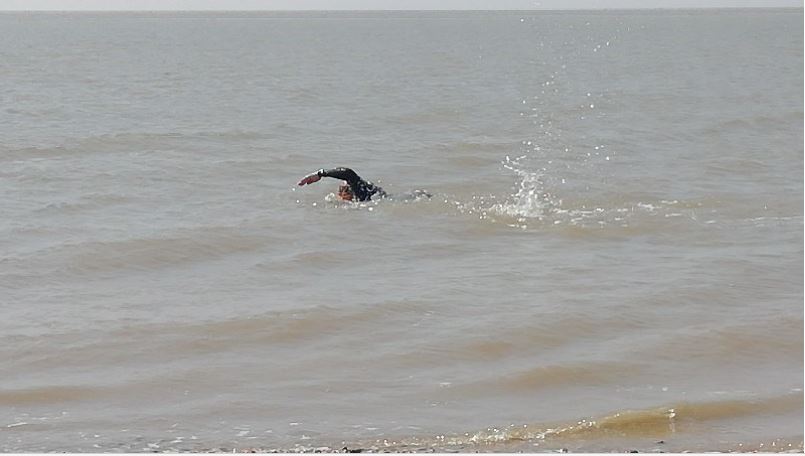 Remember Othona in your Will
Othona is here for you, and for our next generation. By remembering Othona in your Will you are giving to them the unique Community experience our founders gifted you. You may donate to Othona at Bradwell or West Dorset, or to Central Funds. If you'd like to know more, please download our special leaflet - Where There's A Will. If you would like more information or have any questions please contact us in the office at bradwell@othona.org or give us a ring on 01621 776564.
Easyfundraising
Did you know that whenever you buy anything online – from your weekly shop to your annual holiday – you could be raising free donations for Othona Bradwell with easyfundraising? There are over 4,000 shops and sites on board ready to make a donation – including eBay, Argos, John Lewis, ASOS, Booking.com and M&S – and it won't cost you a penny extra to help us raise funds.
 
All you need to do is:
 
1. Go to https://www.easyfundraising.org.uk/causes/othonabradwell/?utm_campaign=r... and join for free.
2. Every time you shop online, go to easyfundraising first to find the site you want and start shopping.
3. After you've checked out, the retailer will make a donation to Othona Bradwell at no extra cost to you whatsoever!
 
There are no catches or hidden charges and Othona Bradwell will be really grateful for your donations.
 
Thank you for your support.