Submitted by

essex.webmaster

on Sat, 14/07/2018 - 17:20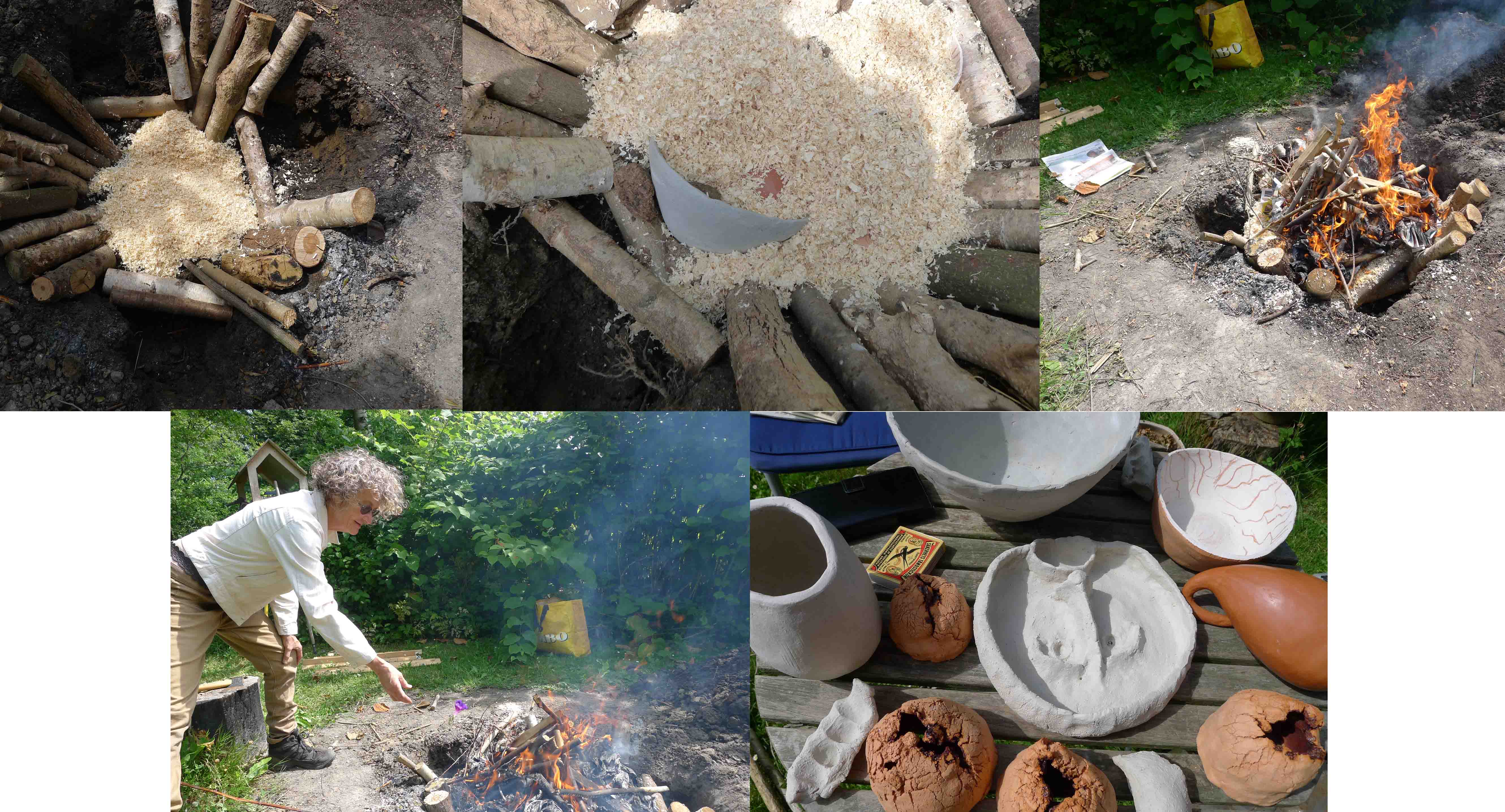 There are still spaces available on this event. There will the building of a pit to fire the clay sculptures and pots made during the week. In the mornings there will be stories about life and clay, featuring Genesis 2 with a clay puppet of Adam that comes to life, the bricks of Babel and the Golem of Prague. The first two afternoons will be devoted to making your own pots or sculptures, then after that you can make objects of salted clay with samphire-seeds. These will all be burnt on Thursday and the wonderful creations revealed on Friday and taken to the Chapel. Activities suitable for all ages.
Why not come along and get creative?