Submitted by

Bradwell Office

on Thu, 08/10/2020 - 14:10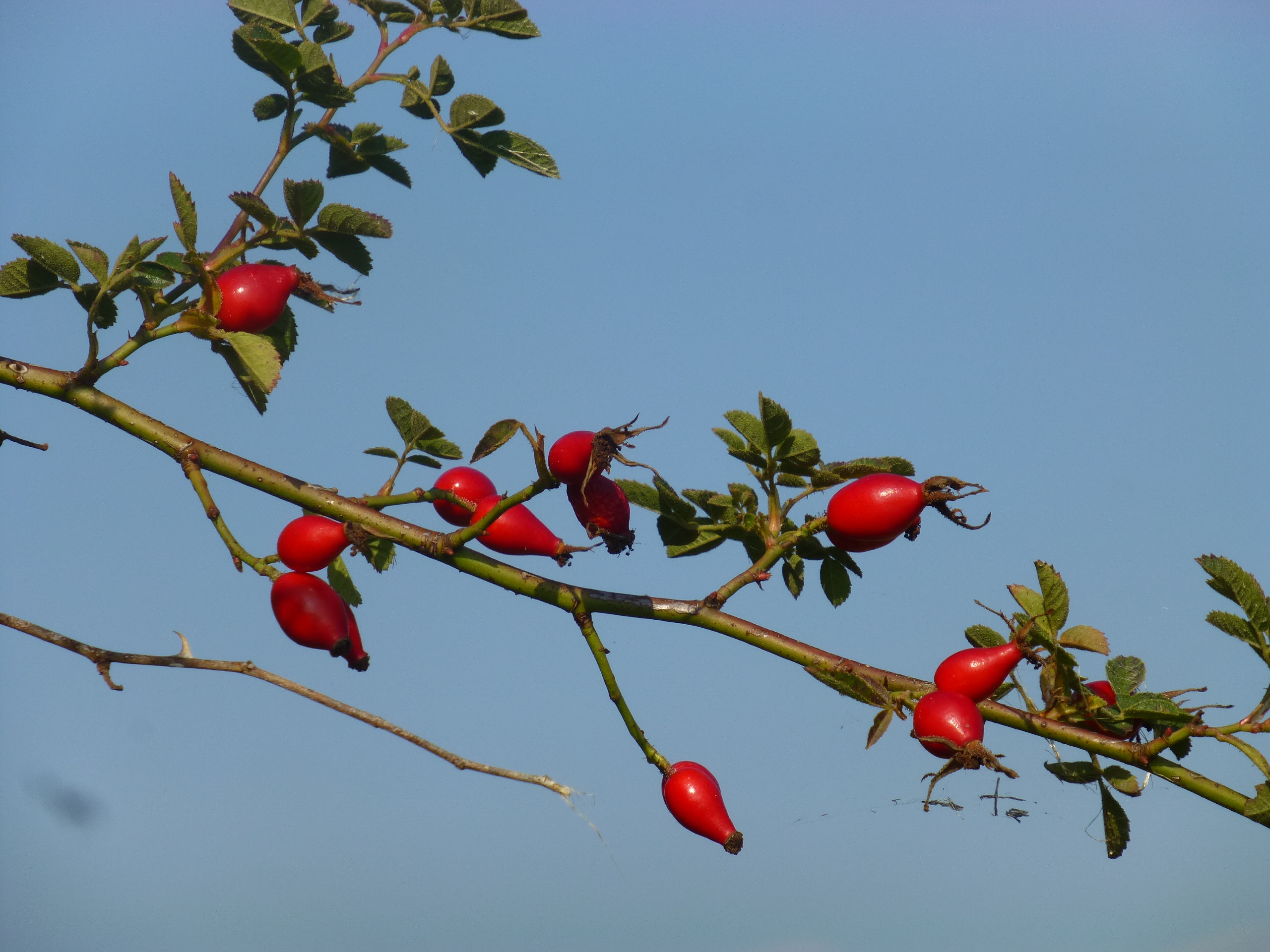 Sunday 18th October 2020, 3:00pm to 4:30pm
Autumn has arrived and the nights are drawing in.  It's time to take stock of the summer bounty and harvest the hedgerows. We would like to invite you to take part in a convivial Virtual event where we can meet to share ideas and experiences on the theme of "Harvest".  As with the Flower show and Art week it will be very informal, and participation is very much encouraged.   Have you made any jam, cake or other foodstuff with seasonal fruit or vegetables?  If so, show us what you have made and tell us how you made it. Torture us as we watch you eating a slice of delicious homemade apple cake. Share your disasters and cookery fails!
It doesn't have to be just Harvest Produce, you can also include the following:
Art and Craft, or even DIY: Anything which you are doing at the moment or with an Autumnal theme;
Photography: with an Autumn or Harvest theme.
You can send a photo of your entry to me at susannekelly@othona.org by 5pm on Friday 16th October and we will set up a gallery to show.  Otherwise you can show us online. If you are interested in taking part, contact the Bradwell office for the Zoom joining details.
Having had the closure of both centres due to the coronavirus pandemic, and the cancellation of almost all outside group bookings, Othona is facing uncertain financial times.  We suggest a donation to the Community of £5 per participant to help raise funds to help Othona at this very worrying time.  For details on how to make a donation, see the Help Othona to Help Others section on the Othona Bradwell website.  We are very much looking forward to seeing you!