Othona at Bradwell-on-Sea provides a safe and unique environment for residential and day visits to the Essex coast, where the mouth of the Blackwater estuary meets the North Sea.
Accommodation consists of spacious, modern, centrally heated buildings. Meals are prepared by centre staff in a very large dining hall and lounge area in the centre building, which also provides dormitories for pupils, single rooms for staff and accessible toilets and showers.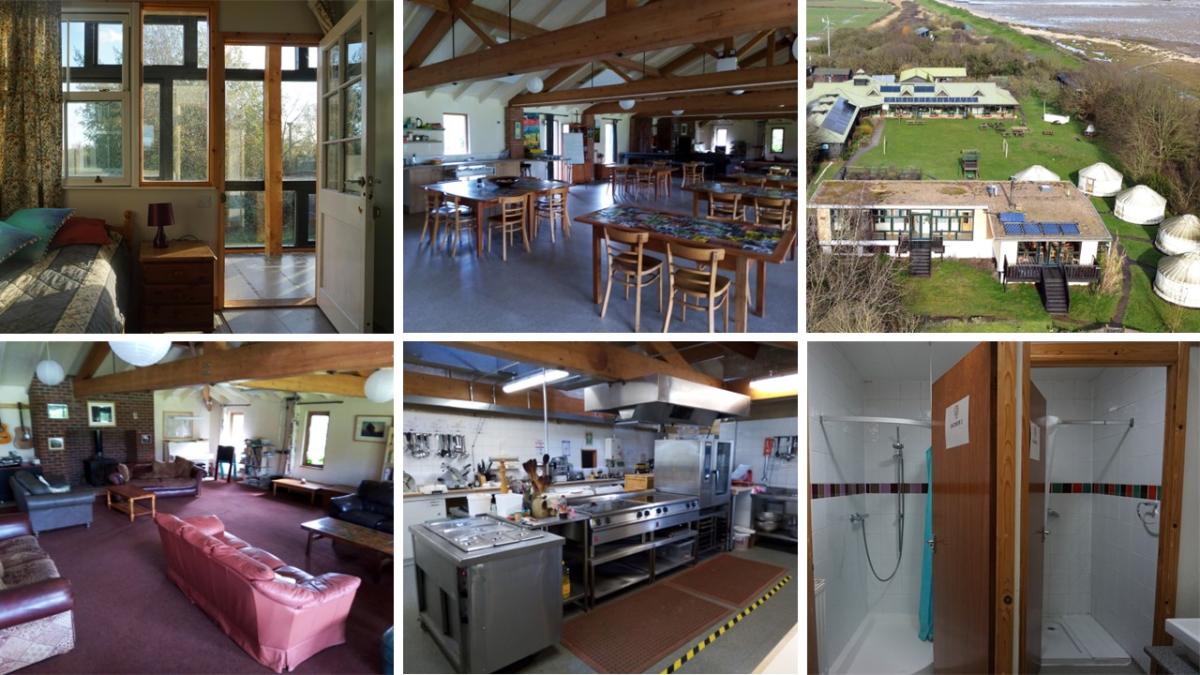 Outside, there is a large area of grass with plenty of space for relaxing, play, a climbing frame, swing, slide, football goals. Other facilities at the centre include table-tennis table, pool table, sofas, board games and Wi-Fi.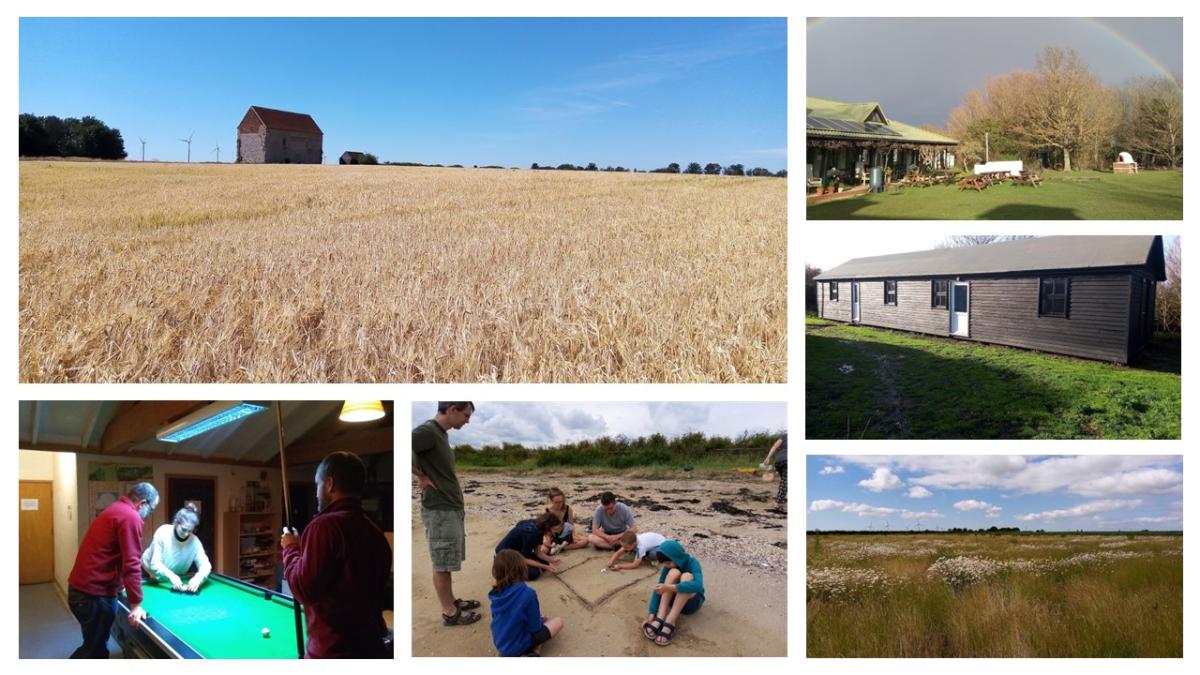 Othona Bradwell can enable, facilitate, and provide educational programmes and activities to meet the following curriculum topics and requirements:
Science (Key stages 2 to 5)
The location, setting and natural habitat including the coastal shore, saltmarsh, wood and grassland are used to ask and answer questions, using patterns, classifications and comparisons. Students are encouraged to think scientifically, reading, spelling and pronouncing scientific vocabulary correctly.
Examples of lessons and activities can include:
Take measurements with increasing precision and accuracy;

Record data and results, using diagrams, labels, classification keys, tables and graphs;

Use results to set up further fair tests;

Report and present findings and conclusions from their enquiries;

Identify scientific evidence that has been used to support or refute ideas and arguments.
Practical field investigations for students in key stages 3 to 5 are tailored to meet specification requirements of the examination boards for practical work in biology and environmental science.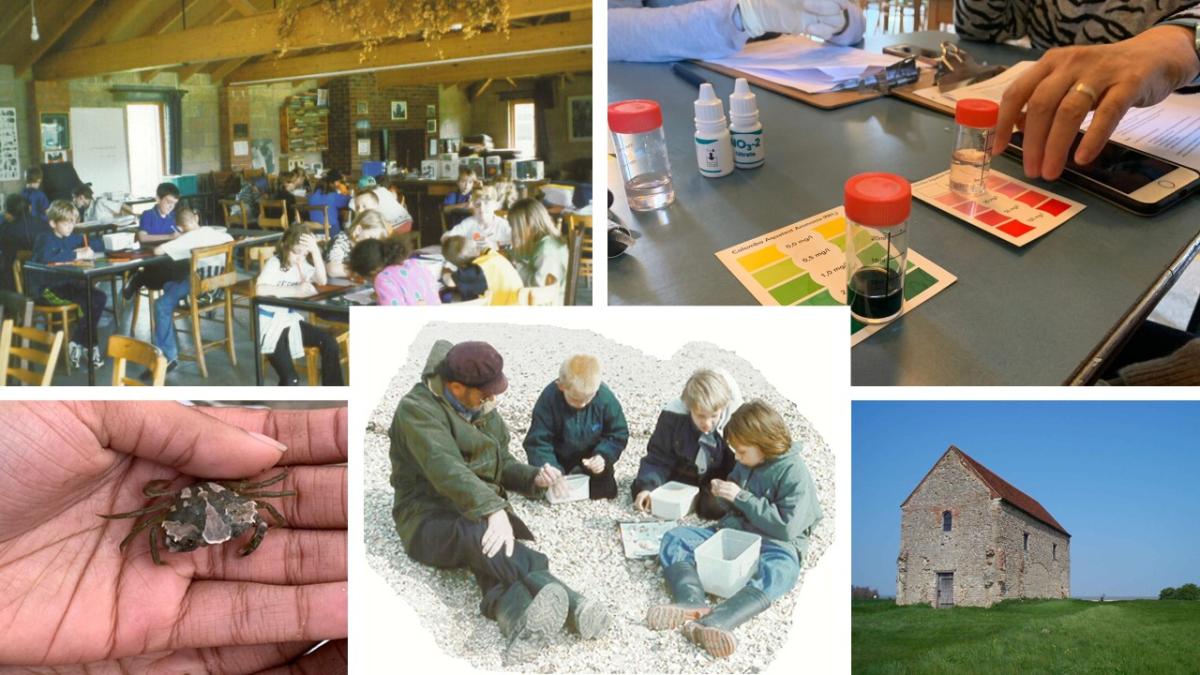 Key stage 2 Geography
Pupils will collect, analyse and communicate with data gathered through experiences of fieldwork to deepen their understanding of geographical effects in the local environment. In particular, they will develop contextual knowledge of the arable farmland, low-lying coastal grass and scrubland and flooded river valley estuaries.
An introduction to mapping includes creation and use of maps, simple compass points (N, S, E, W), features, routes and scale. Pupils may participate in a walk using footpaths around the centre.
Key stage 2 History
Romans and Anglo Saxons: The 7th century chapel of Saint Peter on the Wall is situated in a neighbouring field, within easy walking distance of the Othona centre. The chapel was originally built by early Saxon Christians from the ruins of the Roman Fort of Othona. The fort was built as part of the strategic defences for the Roman garrison town of Colchester, shortly before the Roman withdrawal from Britain in 410 AD. The chapel and fort site provide opportunities for curriculum focussed learning in history and Religious Education.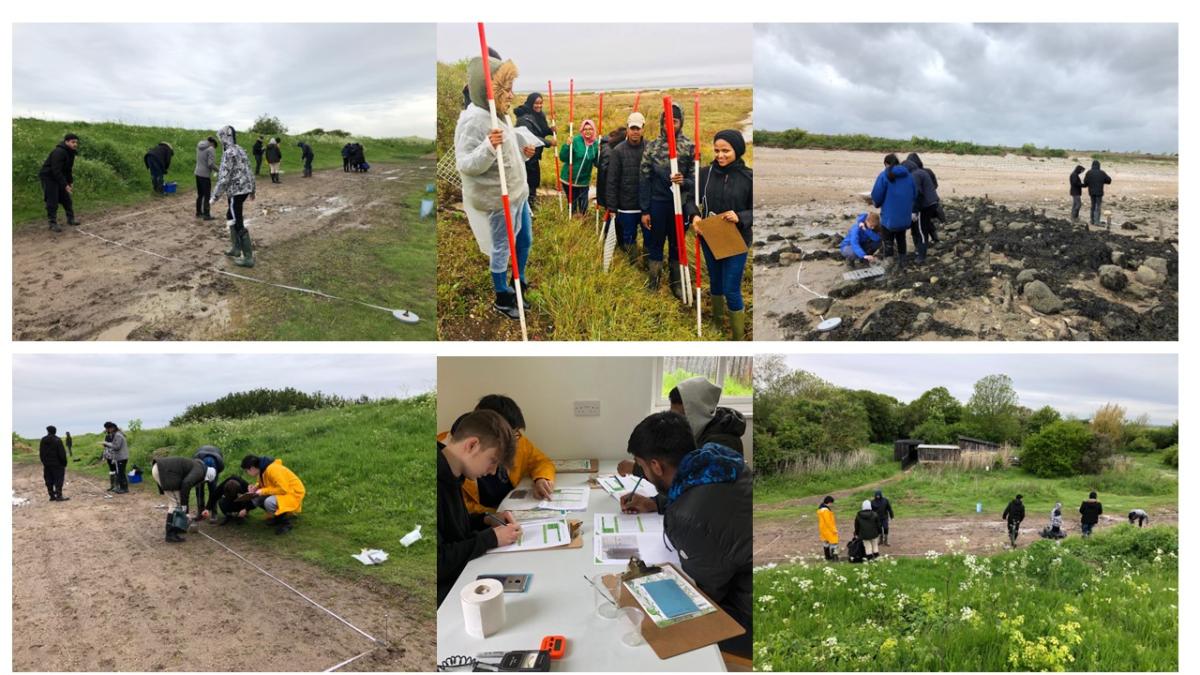 Personal, Social, Health & Economic Education (PSHE) Education Curriculum
Team games, baking, camp fire singing, listening activities, emotional awareness and discussions all form an important part of staying at Othona. Othona is a community, and we seek to enable all our guests to take part in becoming and being community whilst they are here. For children and young people, learning to live in community together with each other and other people requires personal and social skills, emotional awareness, good communication, sharing and learning to work together.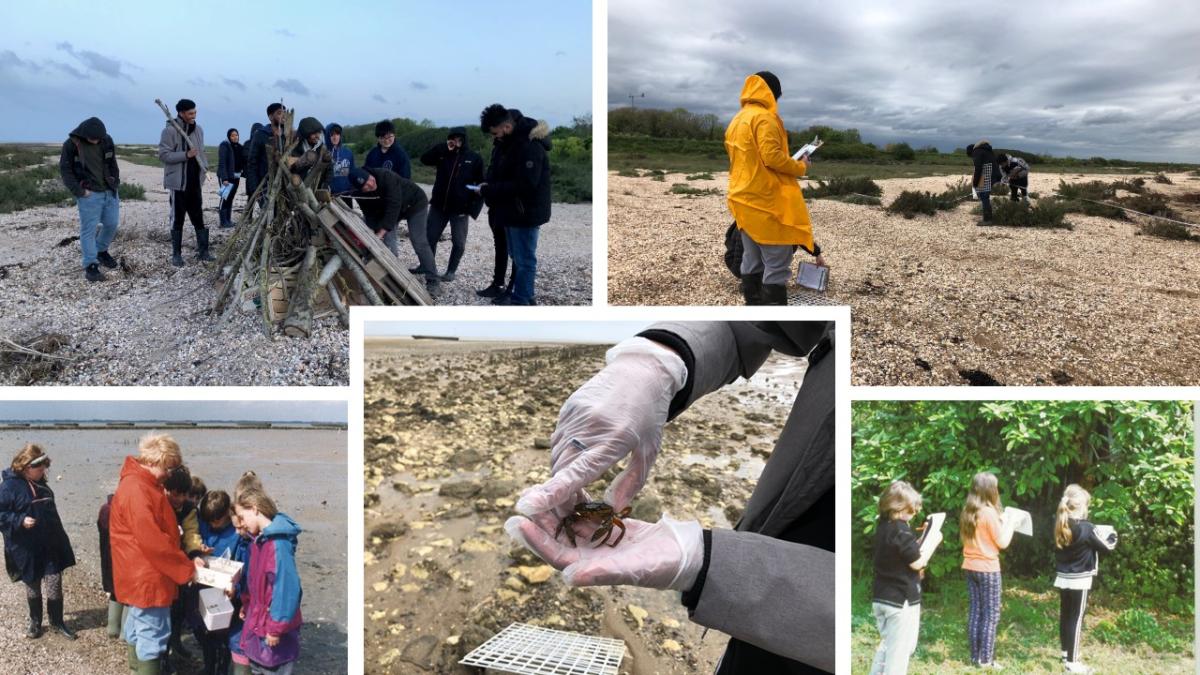 If you would like to find out more please contact us at bradwell@othona.org. We would be happy to discuss your requirements. You can look at our leaflet for Schools by clicking on this link- School residential and day visits. We can post leaflets to you if you would some.