Come and help maintain our reed bed system and find out how it works.
Space is available on this event! :-D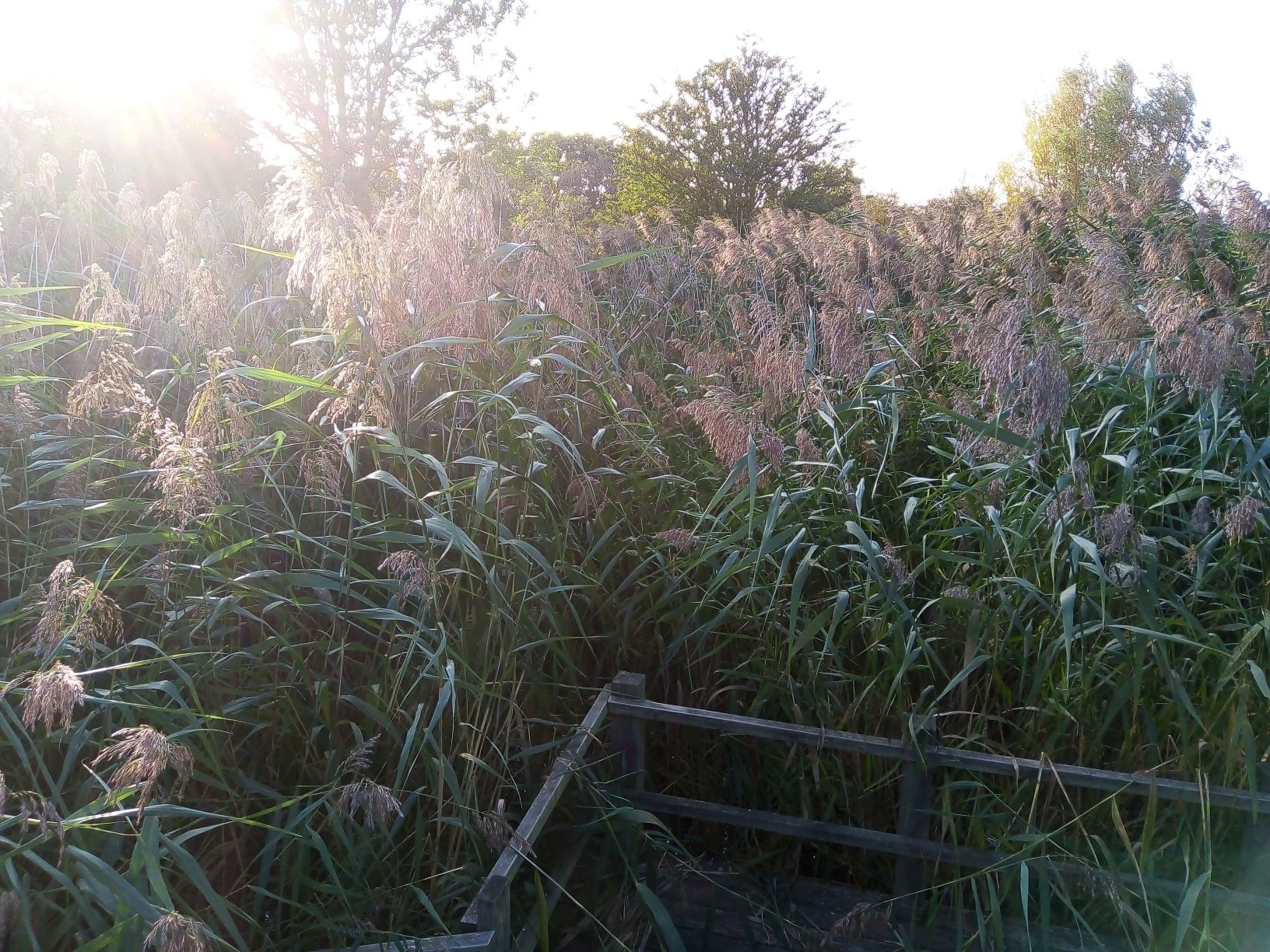 Here at Bradwell we have a fantastic biological system for waste water purification. This involves filtration through a series of reed beds culminating in purified water that drains into a final pond. This pond is a haven for wildlife and is frequently used by educational study groups. Due to excessive reed growth in the pond we need to have a weekend of maintenance. If you would like to learn more about the reed bed system and spend a day reed cutting then please come along and join us. If you have never used a scythe before then this is a great chance to have a go. The weekend will be led by Malcolm Hardy and Jonney Aldridge, both experts on the system. 
Arrivals: from 3pm Friday - first meal is dinner at 7pm
Departures: 3pm Sunday
Costs: adults £86 (Basic Rate) £108 (Benefactors Rate). Normal child rates apply (If you are bringing two or more children with you, aged 3-18 years, then the oldest child is free of charge for this event)
When
16 Oct 2020 15:00 through 18 Oct 2020 15:00
Othona Community, Essex
East End Road
Bradwell-on-Sea
Essex
CM0 7PN-CM0 7PN
Contact
Landline:
01621 776564 ext. 01621776564
Landline:
01621776564 ext. 01621776564