Join us for the weekend of Bonfire Night
Space is available on this event! :-D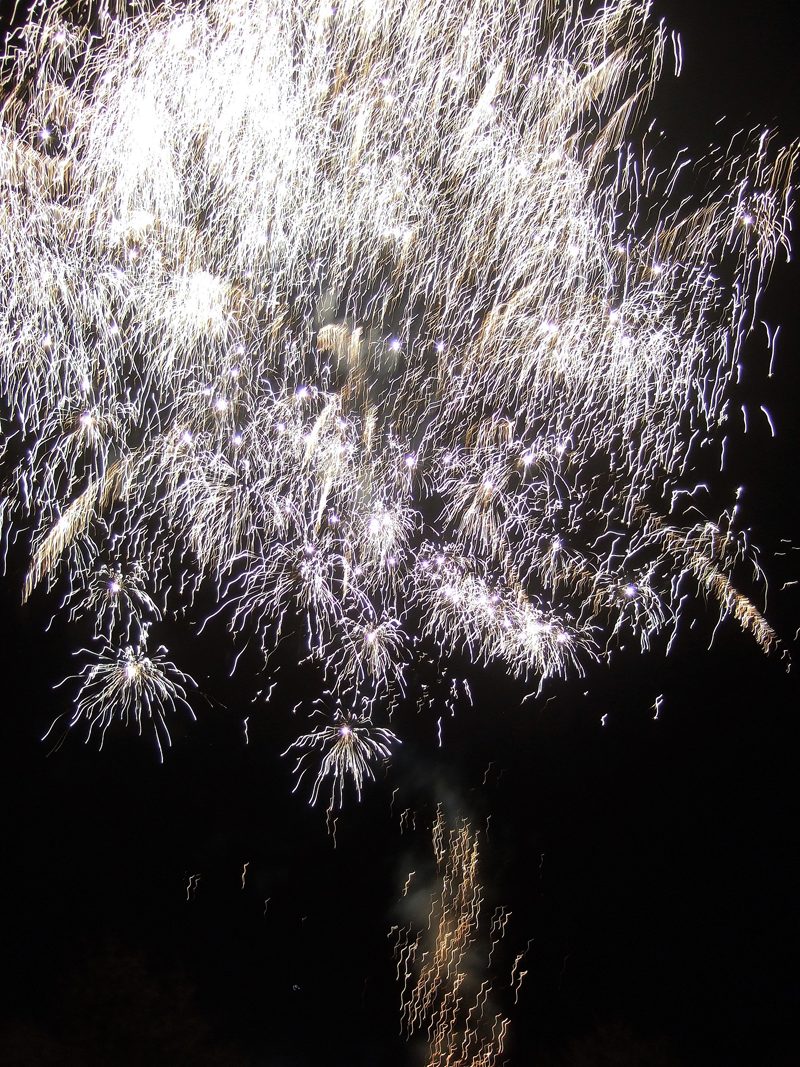 Join us for the weekend of Bonfire Night. A dazzling display of fireworks will be the centrepiece of this popular weekend when our huge Essex sky becomes a riot of light and colour. Music, festive food and a bonfire on the beach add to the atmosphere and excitement.
Arrivals: Saturday from 3pm - first meal is BBQ after fireworks.
Departures: Sunday afternoon 3pm.
Cost:adults £48 (£37). This includes an additional £5 towards the cost of the fireworks. The supplement is also applied to children, however if you are bringing two or more children with you, aged 3-18 years, then the oldest child is free of charge for this event.
When
02 Nov 2019 13:00 through 03 Nov 2019 11:00
Othona Community, Essex
East End Road
Bradwell-on-Sea
Essex
CM0 7PN-CM0 7PN
Contact
Landline:
01621 776564 ext. 01621776564
Landline:
01621776564 ext. 01621776564
Email:
bradwell@othona.org