Finding Spiritual Meaning in Madness
Space is available on this event! :-D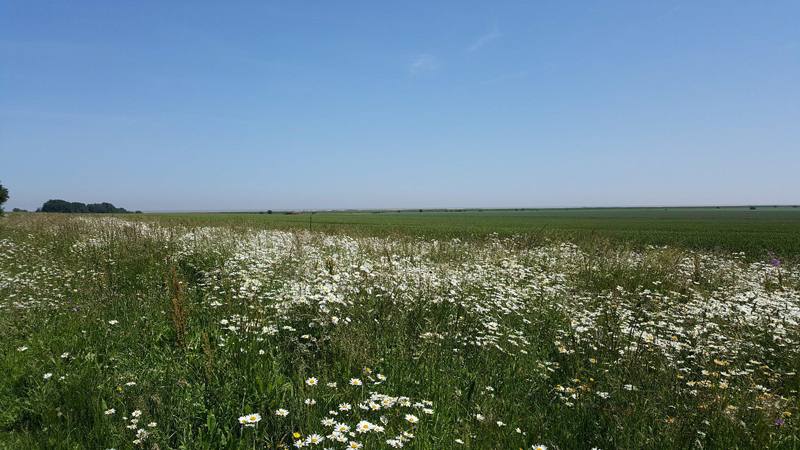 Led by Mark Thompson
Using examples from the lives of well-known sufferers of mental illness from history, the present day and the Bible and from his own experience as a hospital chaplain, Mark suggests that in spite of the suffering and darkness of their condition many do find meaning and insight and inspiration through the experience of psychosis. There will be opportunity to share personal experiences and insights along the way.
Mark Thompson trained as a psychiatric nurse then after a short period in a Christian community went on to train for ordained ministry in the Church of England. Having served in three parishes two in London and a third in Yorkshire, he returned to the NHS as a chaplain to the institution where he trained. He went on to preside over its closure and witnessed the radical change to full scale community care. He worked as a chaplain in both a general and psychiatric setting up until September 2017 when he retired.
He now intends to continue his work with Essex Mind & Spirit which promotes understanding of mental health matters primarily amongst faith communities in Colchester and Tendring.
Mark is married to Denise and has three grown up children; Peter, Luke and Hannah, who between them try to make sure Mark doesn't take himself too seriously!
Cost: adults £126 (£93)
When
28 Aug 2018 15:00 through 31 Aug 2018 11:00
Othona Community, Essex
East End Road
Bradwell-on-Sea
Essex
CM0 7PN