How can we get to Mars? Roger Noble, who retired from Jodrell Bank Observatory in 2017, returns with his telescope and talks
Space is available on this event! :-D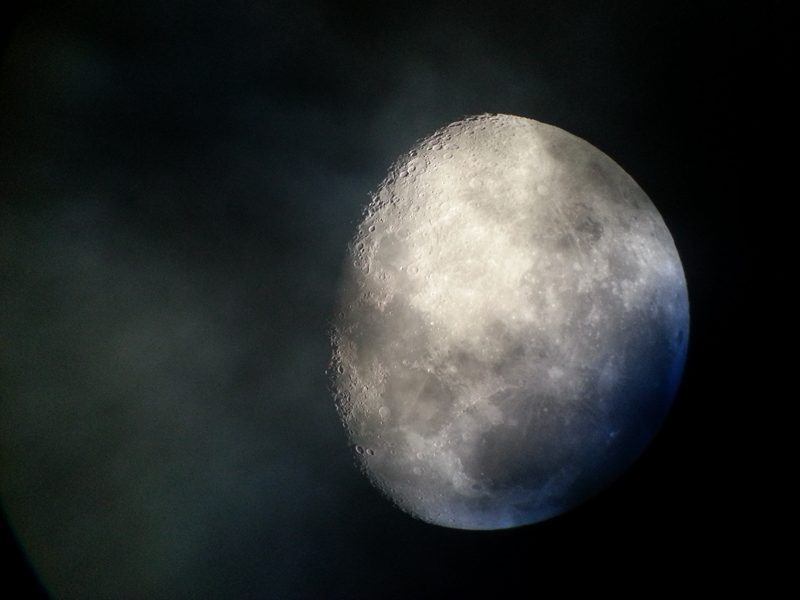 How can we get to Mars? Roger Noble, who retired from Jodrell Bank Observatory in 2017, returns with his telescope and talks. As well as getting to Mars, learn about stars, planets, galaxies, black holes, and the universe! In the evenings Roger sets up a computer-guided telescope and, weather permitting, you will be able to see Mars and Saturn as well as more distant objects. The week coincides with the annual Perseids meteor shower, so there is a good chance of seeing a meteor or two streaking across the night sky. If you have ever looked and wondered, then this is the week for you.
This week will also include a couple of daytime visits from local Othona member Dave Bull who will be sharing some other wonders of science by way of practical activities suitable for children of all ages!
Cost: adults £294 (£217) normal child rates apply. If you are bringing two or more children with you, aged 3-18 years, then the oldest child is free of charge for this event.
When
11 Aug 2018 15:00 through 18 Aug 2018 11:00
Othona Community, Essex
East End Road
Bradwell-on-Sea
Essex
CM0 7PN