Submitted by

Bradwell Office

on Mon, 17/08/2020 - 16:27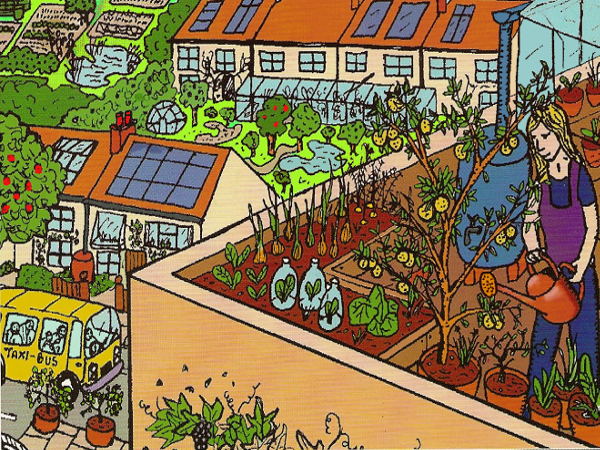 This week (17th- 21st August) is our virtual permaculture week. All the sessions start at 7.30pm with a talk followed by a Q&A session. 
Monday 17th                       General introduction to Permaculture
Tuesday 18th                       Gardening Ideas for making the most of a small space
Wednesday 19th               The Othona Bradwell Energy Project
Thursday 20th                     Walking About with Jonney Aldridge
Friday 21st                           Community Gardens: Growing Together: Community Gardens
Tonight's session  is lead by Garham Burnett, author of "Permaculture: A Beginners Guide". Graham has been involved with Permaculture for decades, we are delighted that he is available to present this talk. Like his book, this talk promises to be accessible and informative.
Please visit our website for further details: https://www.othonaessex.org.uk/virtually-othona-permaculture
All the Virtual events have been organised as a fundraising exercise to try to offset some of the significant financial losses that both centres have incurred during the lockdown, and as a result of operational restrictions required by Government Social Distancing rules.  We suggest a £5 donation to https://givi.ng/1154204 for participation in the Zoom meetings, or £20 for participation in an entire week. If you feel you are able to give more, then anything extra would be gratefully received. Equally no one will be restricted from participating should financial giving be an issue.
Please note that the organisers of all the Virtual events are giving their time for free, so all money raised will go to Othona.