Submitted by

Bradwell Office

on Tue, 14/07/2020 - 21:35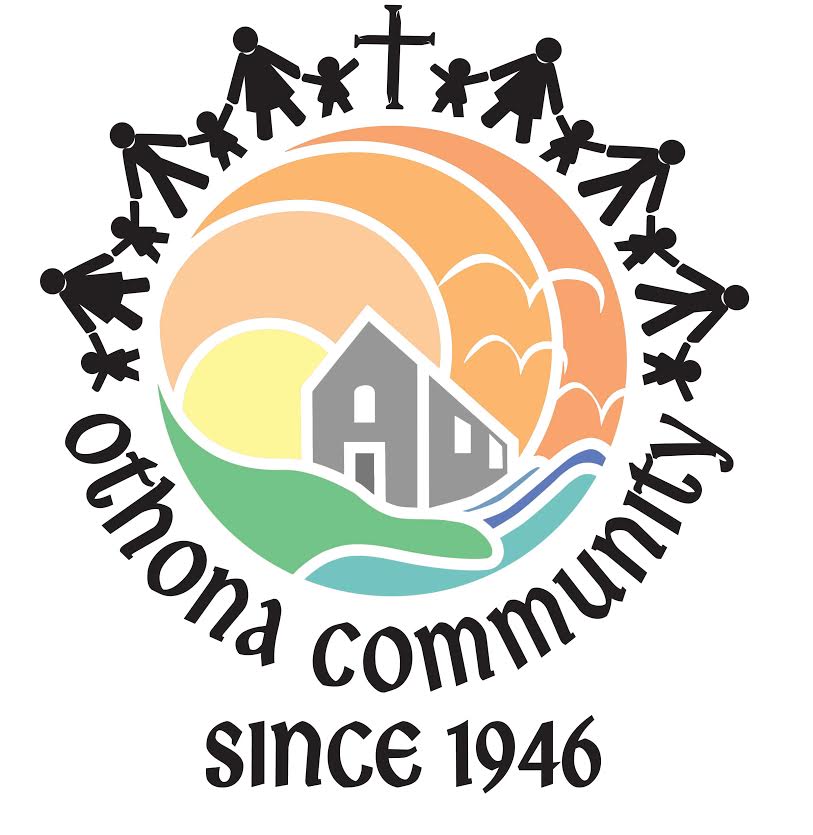 We are planning to run themed virtual events over the summer using Zoom. We will let you know the exact programme for each event and how you can join in as soon as possible. This is an initial schedule of events but it is subject to change at this stage. We hope that those staying here during these events will also join in.
Wednesday August 6th - Meet the Team - The ESC volunteers introduce themselves and talk about where they come from;
Saturday August 8th - Othona Flower and Produce Show;
Sunday evening August 9th to Friday August 14th - Art Week;
Monday August 17th - Friday August 21st - Permaculture Week;
Monday August 24th - Friday August 28th - Astronomy Week 
August Bank Holiday - Virtual Greenbelt.