Submitted by

Bradwell Office

on Sat, 03/08/2019 - 12:47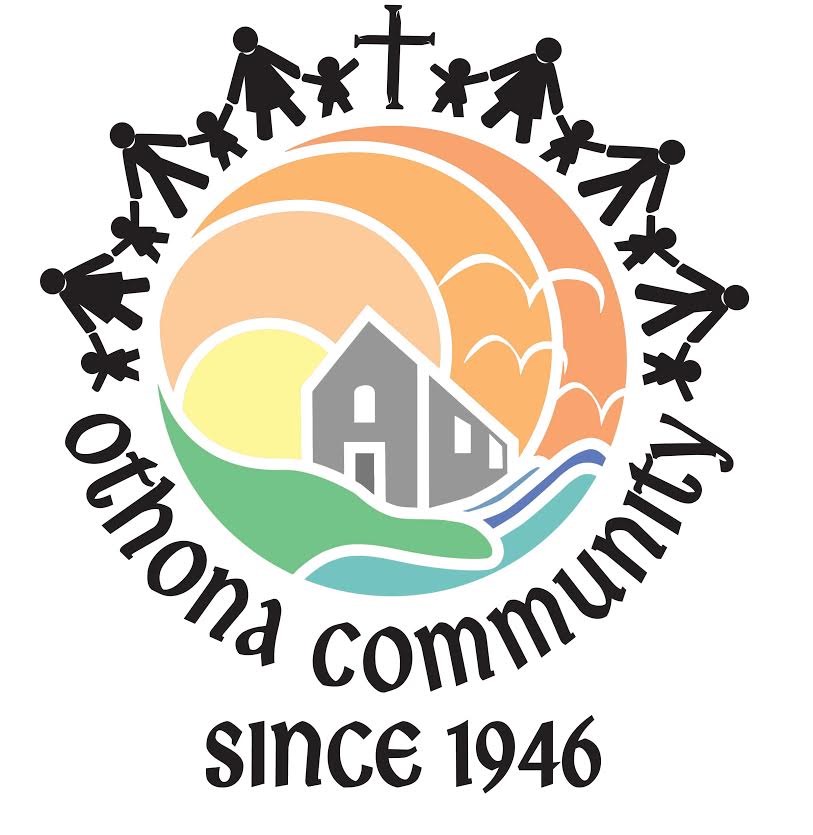 Robert Ricks has sent in this recollection of Richard;
I first came to Othona Bradwell on Sea in 1981 on a Summer Saturday. Douglas Bean brought me. At that stage I knew nothing of Richard Mulkern but I have been able to draw on my memories of that first visit to piece together the role which Richard played in the history and life of the Community. I remember Douglas saying that Richard thought about the future and planned for it whereas most other people on committees were trying to get through the day.
Richard's real contribution was to help the Community grow over the difficult period following Norman Motley's death. He trusted people of all ages and backgrounds to build up commitment and develop skills which they never knew they had. The system of volunteers taking on roles such as maintaining the existing buildings and rebuilding them, building new paths, coordinating transport and supplies, cooking, budgeting but above all welcoming and valuing people of all ages as members of the Community.
Of course he and others built on what had gone before. It was the continuity which was important. The foundation pattern of work worship study and play was generally adhered more than was the case later. But there was no false idealism. Children and teenagers could be intolerable but the Community survived the noise.