Submitted by

Bradwell Office

on Fri, 22/05/2020 - 15:24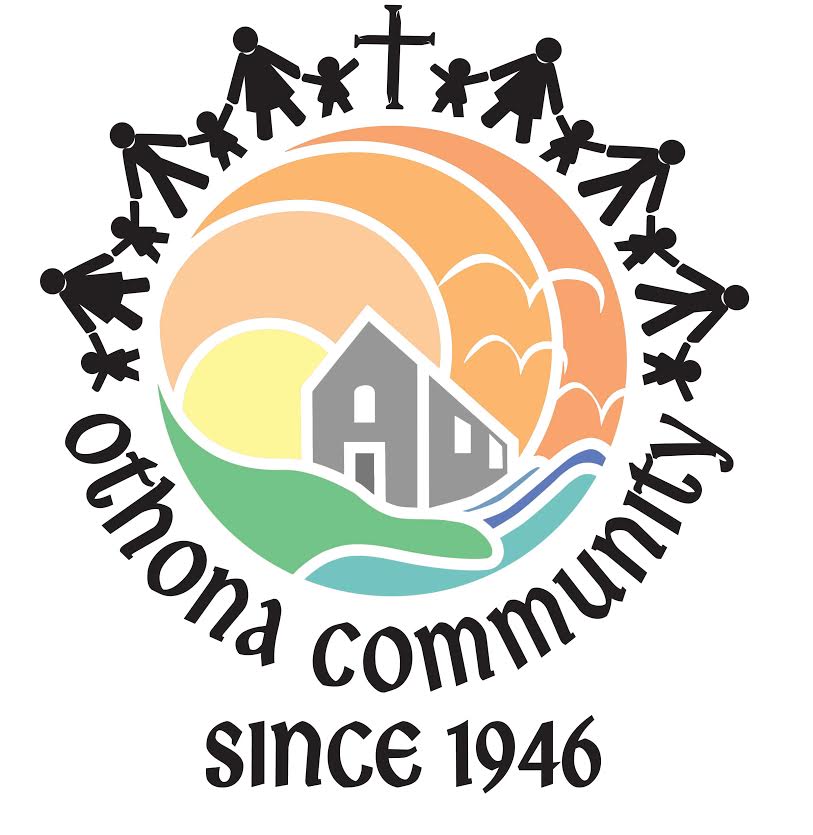 Hello from all the team at Othona Bradwell. We hope that you are well and managing to enjoy the beautiful weather at the moment whilst still in lockdown. We are extending the closure of the Centre here beyond May until further notice. When the Trustees decide that we can safely open again we will make an announcement. This decision will be taken following Government guidelines and we will consider what adjustments we need to make here in order to safely accommodate members again.
We would really like to see you back at Othona as soon as possible. We hope that you have been able to watch some of the Chapel services that are posted from here on our facebook page and also been able to join with our weekly quiz nights on Fridays.
If you have already made a booking for an event in June then we will contact you early next week to discuss how you would like to proceed if a refund is required. Please get in touch if you have not received an email from us by the end of next week.