Submitted by

Bradwell Office

on Mon, 14/08/2023 - 11:10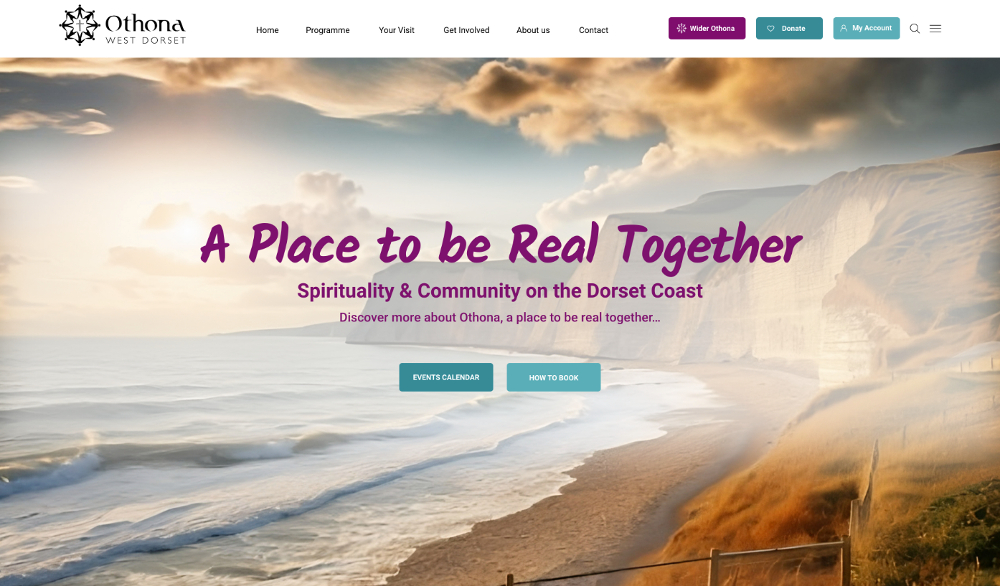 We've begun a project to renew our websites and we're looking to refresh all of Othona's online presence. This means more people with interest and skills getting involved - not just staff members at the two Othona centres. Whether as part of the Website Development Working Group (even as project leader), or in other ongoing roles around social media and marketing, photo and video curating, or Google Workspace admin.
This one hour video presentation (passcode: r#YR316! to access), with Q&A, was recorded on Saturday 12th August. Do have a look if you're interested.
After viewing it, if you have questions or have time and skills to offer, please contact Clare Gough on chair@othona.org or (for technical comments/questions) Tom Farley on tomfarley@othona.org.
Clare can be contacted about this from today until 23rd August, but Tom only between 21st and 23rd August.