Submitted by

Bradwell Office

on Tue, 20/08/2019 - 16:25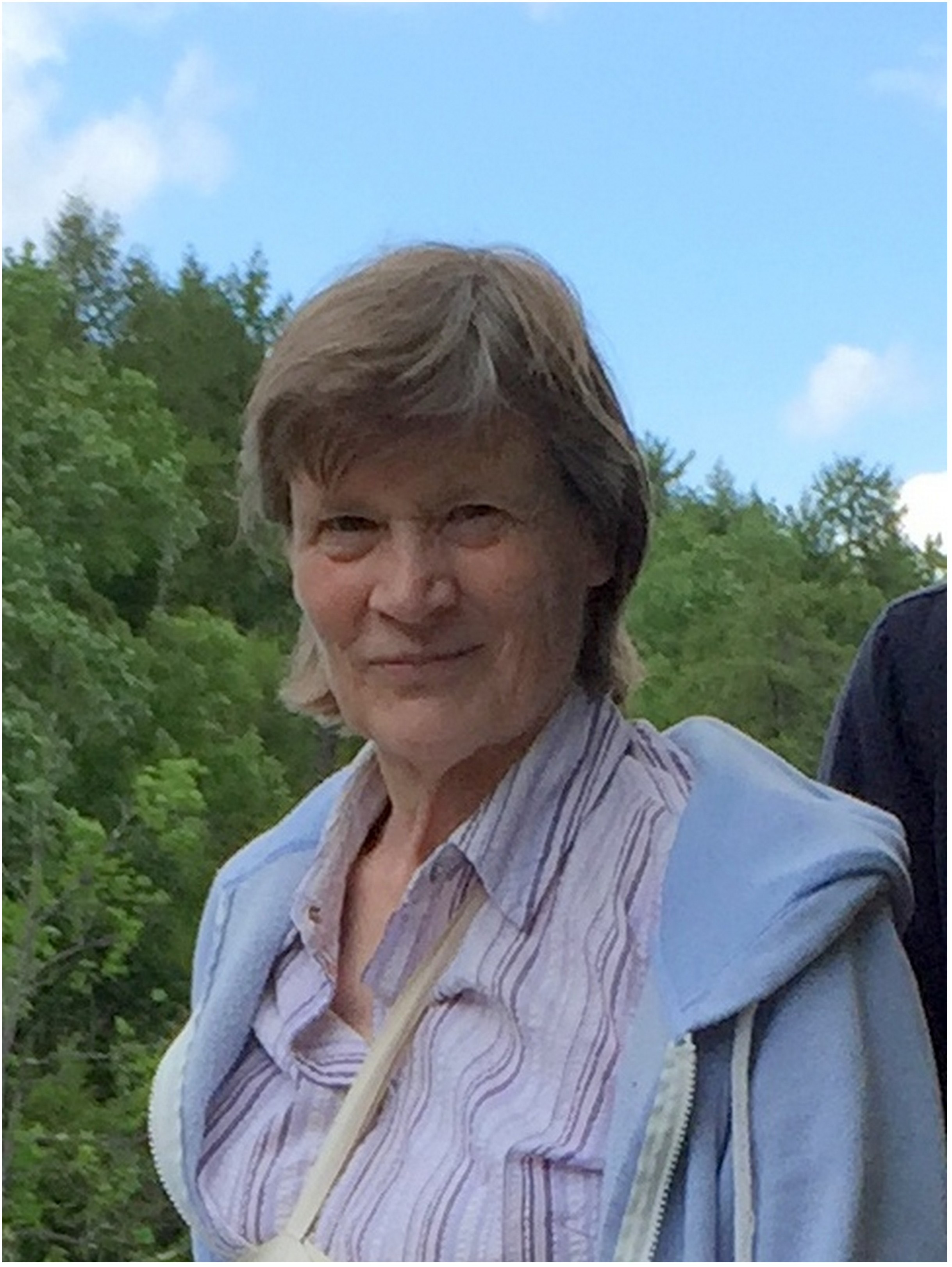 We are sad to announce the death of Gillian Macklow. Gillian was introduced to Othona in 1971 by her uncle, Graham Whibley, who was a friend of Norman Motley. Gill loved Othona and brought all her children and grandchildren over the years. She remained an active Community member, visiting for the last time in the summer of 2018.
Gill will be remembered by Othona as a gentle and kind soul, a diligent Community member and an excellent bread baker. She loved the opportunities for worship, fellowship, music and nature that Othona offered, and she will be greatly missed by all that knew her. Gill is survived by her husband Chris, her four children, Jerry, Marcus, Alex and Kate and her three grandsons, Daniel, William and Archie.
Gillian's Memorial Service will be held at Trinity Church, Conduit Road, Abingdon, OX14 1DB at 11:30am on Thursday 29th August, with a gathering immediately afterwards in the Church Hall. All are welcome but if anyone would like to attend then we would be grateful if they could let us know for catering purposes (email katemack@gmail.com).