Submitted by

Bradwell Office

on Thu, 24/09/2020 - 21:40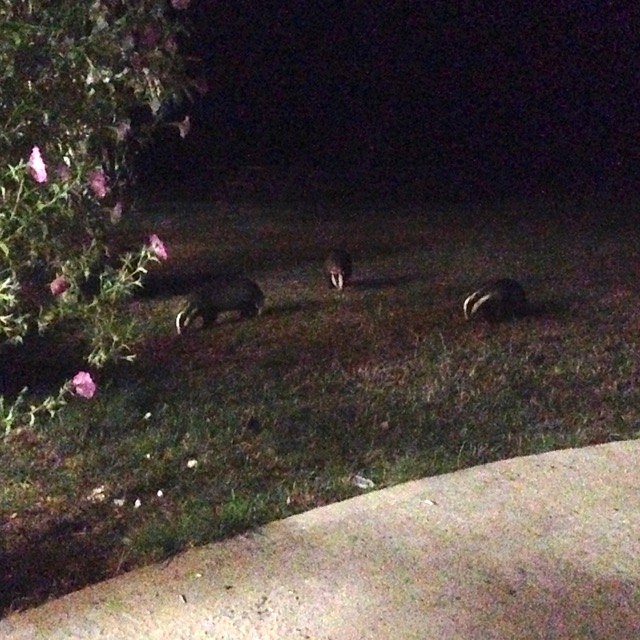 Since we have been open in July we have been really pleased to welcome so many friends, both old and new, back to Othona. These continue to be challenging times and we are monitoring the government guidelines regularly to make sure we continue to keep everyone safe here.  Any changes to our policies for covid-19 are updated on our website:https://www.othonaessex.org.uk/reopening-update. There are new events now on programme for the Autumn/Winter period so please take a look: https://www.othonaessex.org.uk/events-listing. Here are a few of the many comments we have received from those staying during the summer:
"Thanks to all of you for your hospitality, chapel, house tour and continuing to share your community in this extraordinarily difficult year.  Our two-night visit was the only time Pete and I have been away from our city home in 2020 and it's helped to charge my battery for the coming winter."  (Maggie Eiseman-Renyard)
"I want to thank you for making my stay at Othona this year so very special. I have always enjoyed my visits over many years but this year it was the first time I have been away since last October! I had been self isolating on account for my age since the end of March and as normally I have always been very active it has been a difficult time with the need to cancel holidays and outings and to wonder how it will all end. So the opportunity to join my friends from St Giles' last weekend has been a great boost to my well being. I feel refreshed and now have hope for the future. Despite the restrictions in place everything was so well organised with extra touches that made such a difference, including the log fires in the evenings and even some anti-histamine cream for my insect bites! We were so lucky with the weather that meant we could spend so much time outdoors and enjoy all the beauty around us as well as have time to talk and help each other to overcome our sense of isolation and anxiety." (Diana from St Giles and Cripplegate Church) 
"Thank you for another amazing week here with you all, we thank you for the good food and the happy memories we get to take back to MK with us and we are looking forward to coming back and seeing you soon" (Erica and Brandon from Church without Walls)
"Thank you for such a truly restorative break.  I think it was one of my most enjoyable visits to Othona and have returned to London with a greatly improved outlook on life.  I am aware that you are under considerable strain with all the problems caused by COVID-19, but was also aware of the many clever ways in which you were accommodating the changes and your heroic efforts in dealing with a very difficult situation. Please could you tell Pete how very grateful I am for the new paths and ramps that he built?  He was still in the progress of installing them during my last stay. There were so many other things of which I have happy memories.  These include my trips to the sea wall in the golf buggy, all the animals around, fresh garden produce, some excellent meals and my own experience of making delicious pasta with Stefano." (Elizabeth Whitmore)
Why not come along to one of our events for your own special "Othona" experience.