Submitted by

Bradwell Office

on Mon, 16/09/2019 - 14:13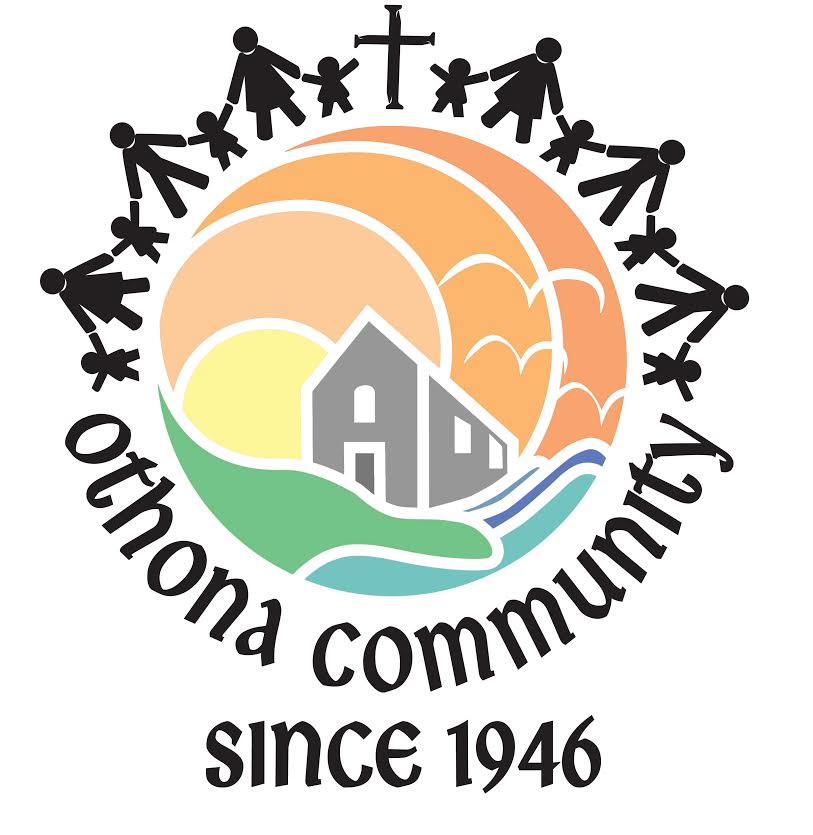 Dear Friends,
Would you like Othona Bradwell to open for Christmas this year? If so, it could be you that makes it happen!
Tim Fox, our Warden/Manager and currently our Chief Cook too, needs your help. Debbie and Richard are away with family this Christmas, returning to run Othona's New Year. Our 2019 International Volunteers will have left, and the 2020 Volunteer Group does not arrive until February. Several people have booked in for Christmas- one or two are willing and able to volunteer but several people will need a bit of help and support.
Christmas should be as much a part of Community time as the Summer Season, welcoming a diverse group of families and individuals. Tim is keen to uphold the full spirit of Othona, with the involvement of the wider membership and friends to give practical and community support - the festive season will be too much for him to manage on his own. People are reminded that if it is the cost of staying that is a problem, they may speak to Tim in confidence, about a bursary. The Christmas Dilemma has been raised at the Open Bradwell Centre Committee and with Othona Trustees, and is now being shared with you all.
Your Christmas enjoyed with Othona may be the answer to your prayers. Good food, great company, festive fun, worship together and time for peace and reflection in this beautiful place.
Tim will confirm if he is able to run Christmas, by the end of October. Please let him know by then, if you would like to help.
He is on Tel: 01621 776564, or email timfox@othona.org.
With love and friendship,
Ruth Bull (Roo)
Contact via Othona.