Submitted by

Bradwell Office

on Wed, 12/08/2020 - 10:27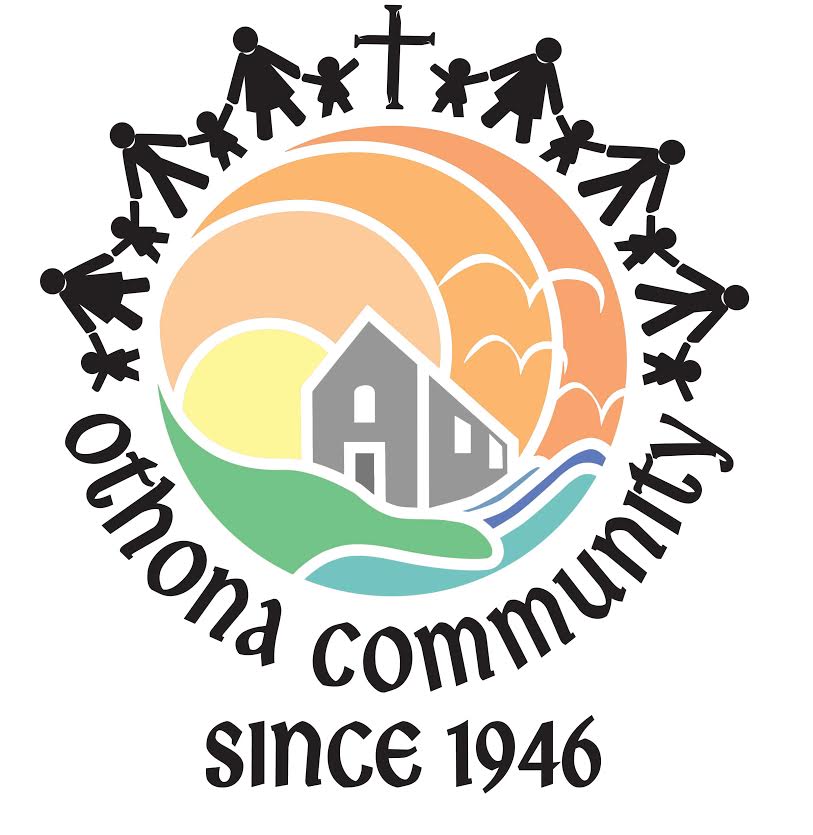 The Othona Open BCC meetings will take place online via Zoom. 
There will be two opportunities for people to take part and share together.
This is to provide the opportunity for as many people as possible to attend.
Both meetings will follow the same format and agenda. You will only need to attend one of the meetings.
Saturday 15th August at 2pm
Topic: Othona Open BCC Meeting
Time: Aug 15, 2020 02:00 PM London
The date and time for the second meeting will be confirmed as soon as possible.
Please contact the office (bradwell@othona.org) for Zoom joining instructions.
The Agenda for the meetings is as follows:
1. Welcome & Introductions
2. Prayer and Devotion
3. Update from Roo Bull - Chair BCC and Othona Trustee
4. Questions and inputs following Roo's update
5. General questions and inputs on Othona Bradwell and Charity
6. Wrap up
7. Close.
In preparation for these meetings please come prepared to take part and provide inputs to the following questions:
1. What 3 words best describe Othona at Bradwell for you?
2. What are the best things about Othona at Bradwell?
3. What would you like to see improve at Othona Bradwell?
4. Finish this sentence...... "In three years time Othona Bradwell will ............. "
We look forward to sharing this useful and constructive time together.