Submitted by

essex.webmaster

on Thu, 25/06/2020 - 11:19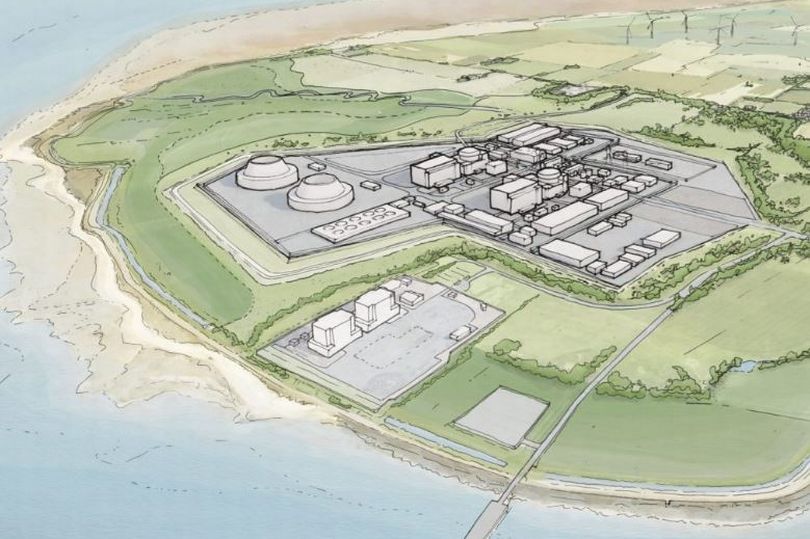 Don't forget that the deadline to submit your thoughts on the proposed Bradwell B power station is the 30th June. Please go to the official site for Bradwell B (bradwellb.co.uk), where you can check the scale of the plans and register your views during this consultation phase. Please also write to your local MP on this matter of national interest. Othona members and friends have suggested the links below for local campaign groups that you might find helpful for an alternative view point (these are not verified or endorsed by Othona):
www.banng.info (Blackwater Against New Nuclear Group)
www.bradwellban.com
There is also a petition to stop the building of Bradwell B submitted to the Government:
https://petition.parliament.uk/petitions/302971
Whatever your views on this issue we urge to get involved.