Relaxing break at Othona
Monday 23rd May-  Thursday 26th May 2022
Please enquire about the APR NHS bursary scheme if you are a NHS worker or a carer. You may be able get up to a 50% bursary for this event.
Space is available on this event! :-D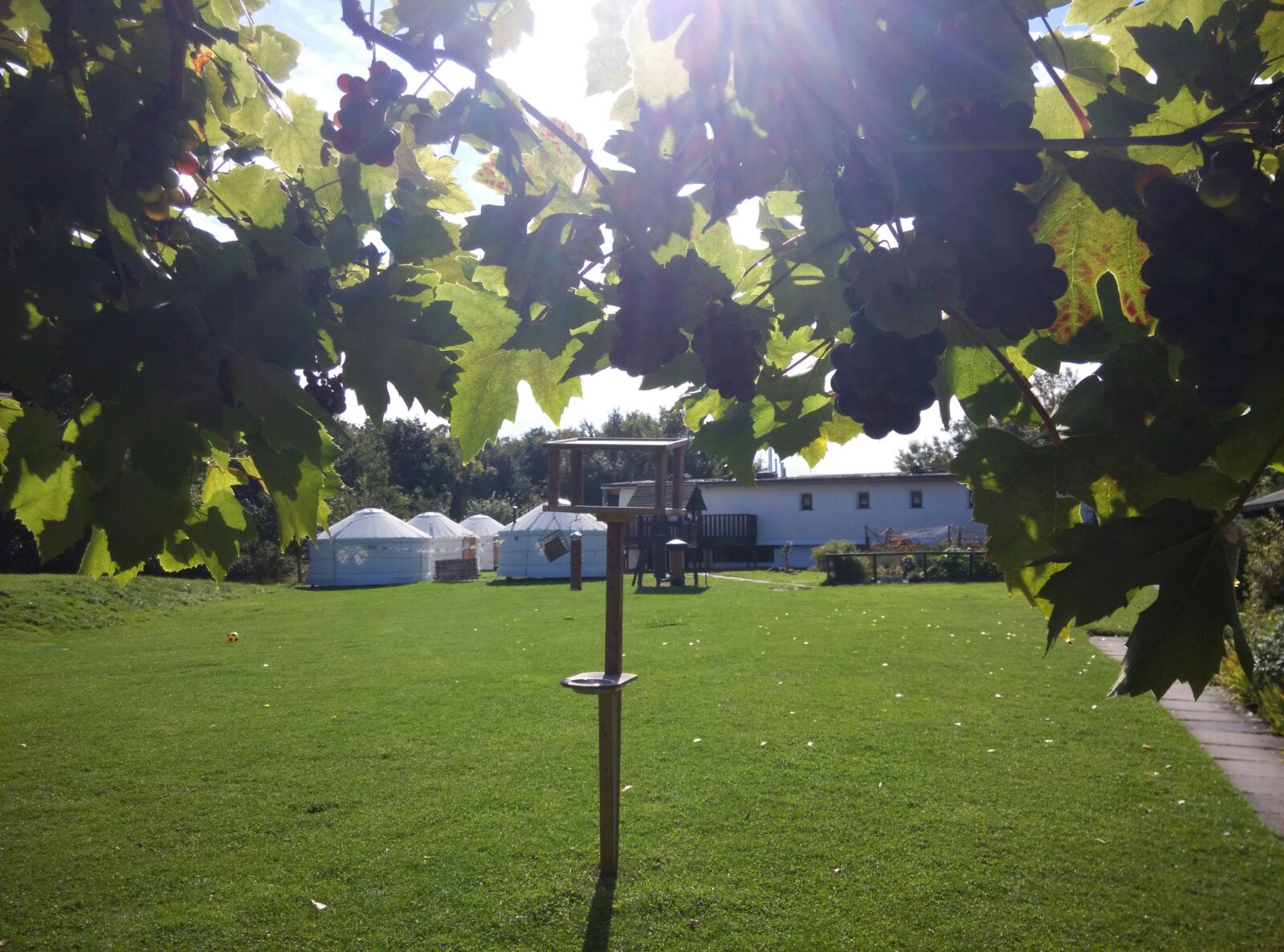 Many visitors enjoy spending a few quiet days at the Othona Community without any planned activities or programme. Open Space is your chance to do just that. You may want to walk, read, reflect, spend time in the Chapel or just relax!  Our spacious surroundings by the Blackwater estuary provide plenty of possibilities to find both solitude and good company.  Of course there will be the usual chores (duties) such as washing up or preparing vegetables that will need to be done.  This helps to break the ice and build community.
Arrivals: from 3pm Monday - first meal is dinner at 7pm
Departures: Thursday morning 11am
Cost: Adults £135 (Basic Rate) £168 (Benefactor Rate).  We may be able to offer concessionary rates (25% reduction) at the Manager's discretion. Please contact us to find out more.
When
23 May 2022 15:00 through 26 May 2022 11:00
Othona Community, Essex
East End Road
Bradwell-on-Sea
Essex
CM0 7PN-CM0 7PN
Contact
Landline:
01621 776564 ext. 01621776564
Landline:
01621776564 ext. 01621776564