Astronomy for all
Sat 20th Aug -  Fri 26th Aug 2022
Space is available on this event! :-D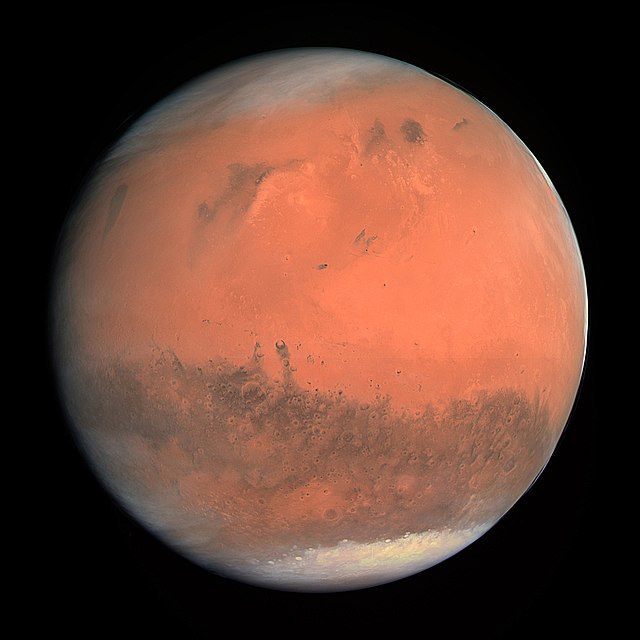 A week for those interested in the universe and our efforts to understand it.
Astronomer Roger Noble will bring a large telescope for practical observing
and will give a series of illustrated talks which range from our own solar
system out to the furthest reaches of space and time.

This year we'll dedicate one talk to the Red Planet, Mars. There's a lot going
on there at the moment with a number of rovers (and as I write this, one
helicopter) active on the surface and several satellites in orbit. We'll have
the latest discoveries to talk about.

At night we should get decent views of Saturn and Jupiter, and, if you are
prepared to stay up late, Mars itself.
Arrivals: from 3pm Saturday - first meal is dinner at 7pm
Departures: Friday morning 11am
Cost: Adults £270 (Basic Rate) £338 (Benefactor Rate), normal child rates apply. If you have two or more children then the oldest goes free.  If you would like to bring your own tent/campervan for the event then there is a reduced price of  Adults £202 (Basic Rate) £253 (Benefactor Rate), please indicate you would like to camp in the comments section of the booking form. We may be able to offer concessionary rates (25% reduction) at the Manager's discretion. Please contact us to find out more.
When
20 Aug 2022 15:00 through 26 Aug 2022 11:00
Othona Community, Essex
East End Road
Bradwell-on-Sea
Essex
CM0 7PN-CM0 7PN
Contact
Landline:
01621 776564 ext. 01621776564
Landline:
01621776564 ext. 01621776564