Enjoy community by working and celebrating the end of winter at Othona!
Space is available on this event! :-D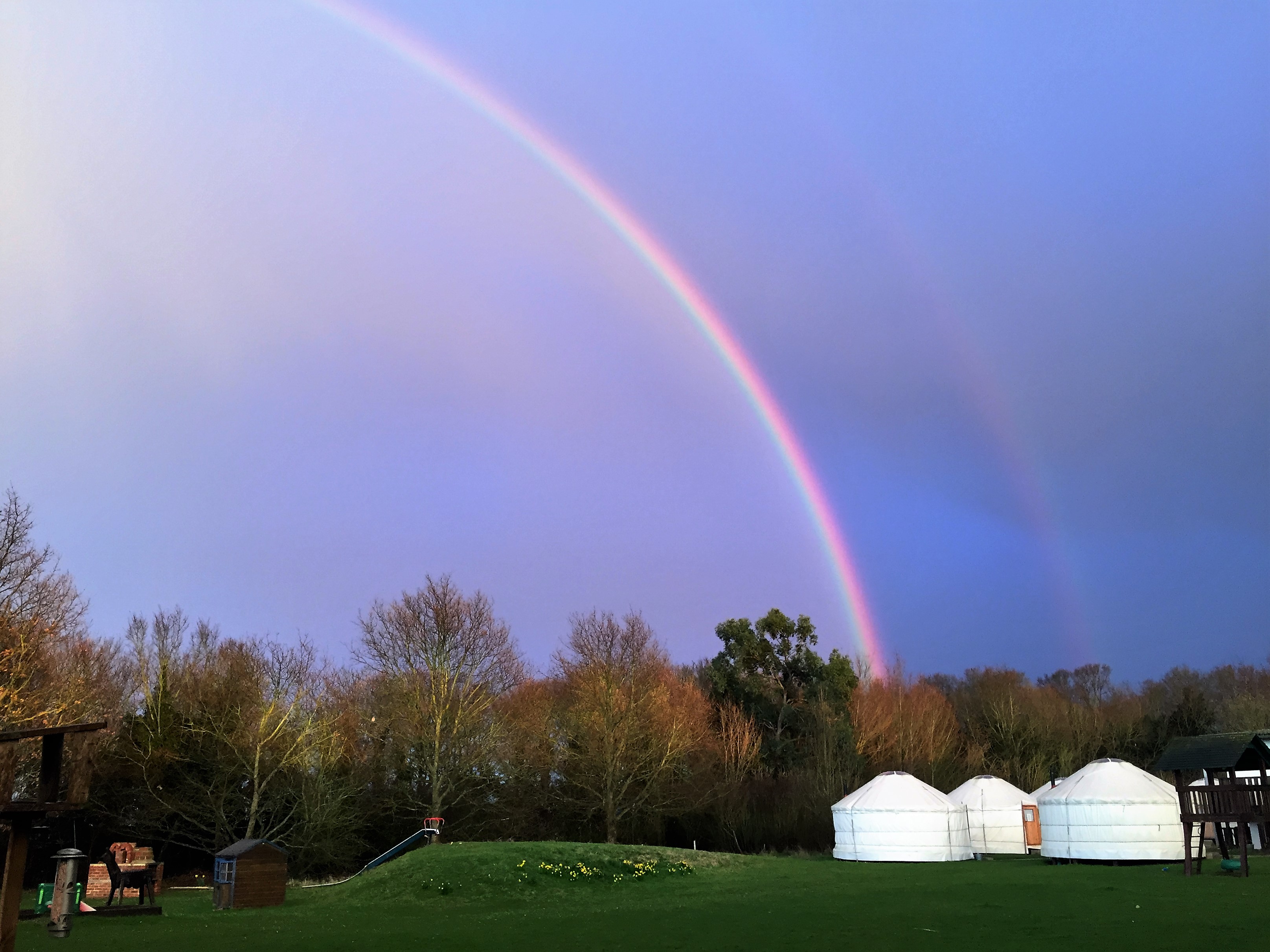 With winter drawing to a close and spring beginning to set in, there will be plenty of jobs to do at Othona, both inside and outside. Help prepare the raised beds, herb garden and fruit cage ready for the growing season ahead. One of the key focus areas will be preparing the yurts for use. There will be much to do inside as well with spring cleaning and maintenance to get the centre ready for another year.
There will also be a chance for craft making, led by Cathrin Jones. This will include making environmentally friendly beeswax wraps as an alternative for clingfilm.
Anyone is welcome to come along and get stuck in, with no specialist skills required except for a willingness to get involved. The weekend will also be a chance to relax in the evenings with friends both old and new.
Arrivals: from 3pm Friday - first meal is dinner at 7pm
Departures: 3pm Sunday
Costs: adults £45 (Basic Rate) £56 (Benefactors Rate). Normal child rates apply. We may be able to offer concessionary rates (25% reduction) at the Manager's discretion. Please contact us to find out more.
When
04 Mar 2022 15:00 through 06 Mar 2022 15:00
Othona Community, Essex
East End Road
Bradwell-on-Sea
Essex
CM0 7PN-CM0 7PN
Contact
Landline:
01621 776564 ext. 01621776564
Landline:
01621776564 ext. 01621776564