A Farewell Celebration Weekend for our Warden, Tim Fox
Space is available on this event! :-D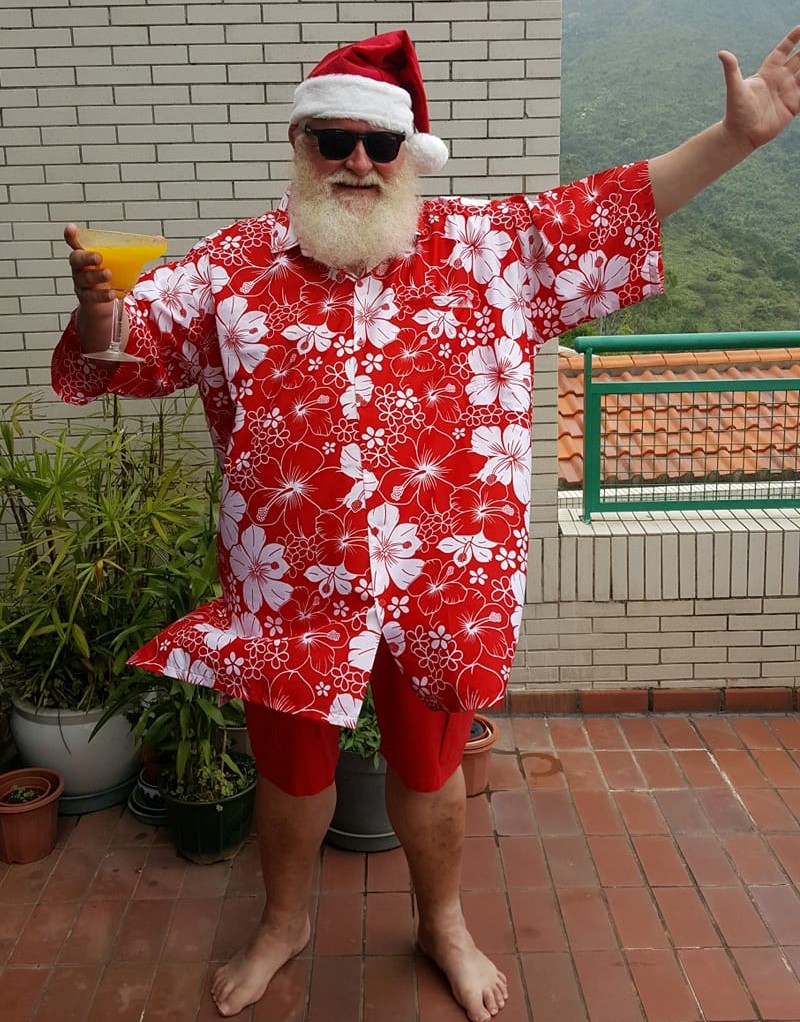 Due to high demand there is only room for those camping, you can go on our waiting list if you wish.
This weekend is a celebration of Tim's time here as Warden at Bradwell. There will be live music and plenty of fun, laughter and many stories from the last 7 years. This event is really popular so we are offering a reduced rate for those able to camp. 
Arrivals: from 3pm Friday - first meal is dinner at 7pm
Departures: 3pm Sunday
Costs: adults £90 (Basic Rate) £112 (Benefactors Rate). Camping is also available; adults £67 (Basic Rate) £84 (Benefactors Rate) Normal child rates apply. We may be able to offer concessionary rates (25% reduction) at the Manager's discretion. Please contact us to find out more.
When
18 Mar 2022 15:00 through 20 Mar 2022 15:00
Othona Community, Essex
East End Road
Bradwell-on-Sea
Essex
CM0 7PN-CM0 7PN
Contact
Landline:
01621 776564 ext. 01621776564
Landline:
01621776564 ext. 01621776564