A weekend to 'be' and to explore how 'being' can bring you closer to God, yourself and others
Space is available :-D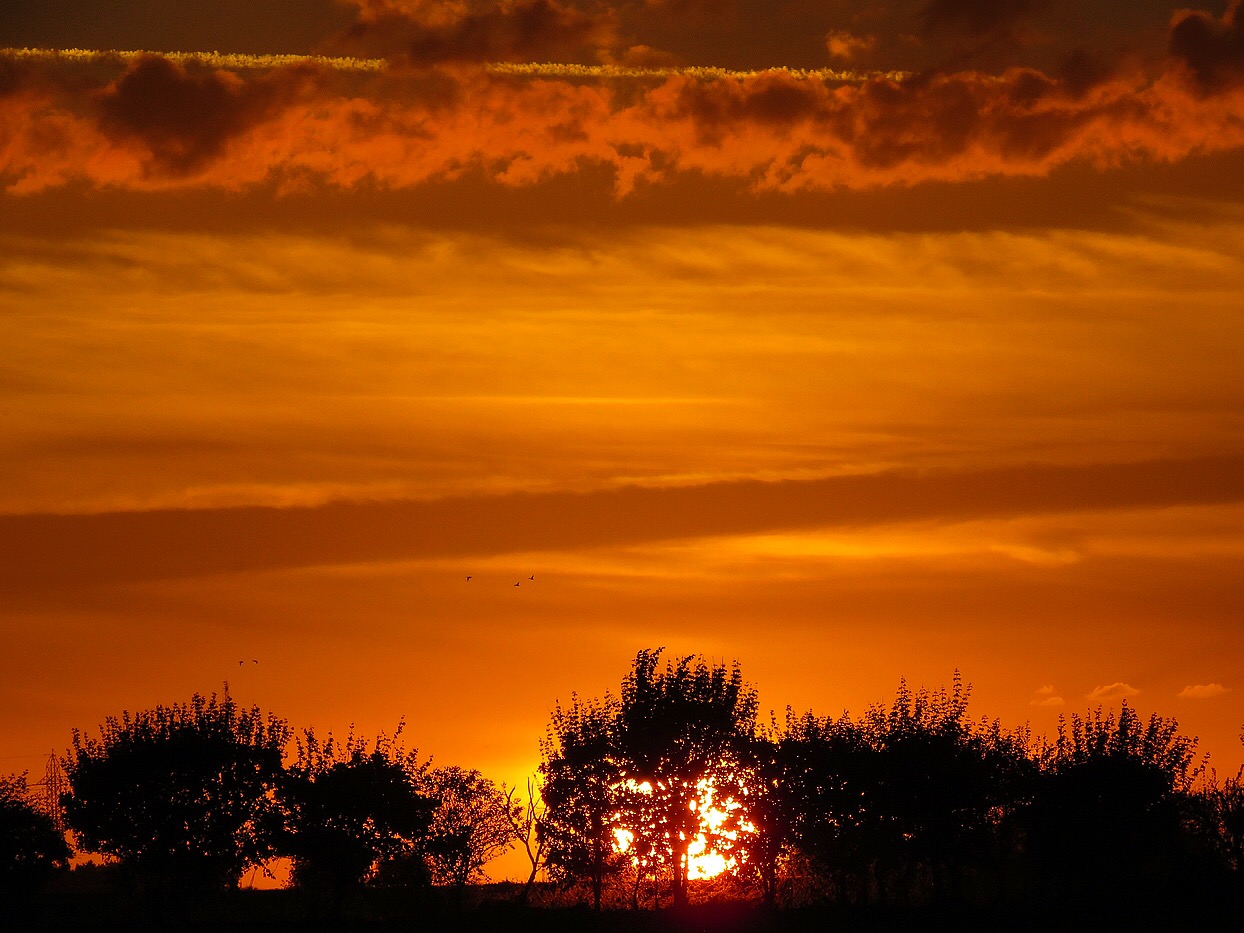 Led by Birgit Ewald
In the midst of our often busy, activity filled lives, it is easy to forget that alongside our 'doing' there is also our 'being'. An increasing research base reminds us that reconnecting with how to 'be' has a positive effect on mental health and well being, for the individual and for our communities.
This weekend invites participants to step into a 'being' space  - not devoid of 'doing', but offering opportunity to draw on the deep well of Christian spiritual practice, and become present to God, Oneself, and the Other.
We will facilitate and explore such presence in a variety of ways, for example, talks, reflection, interactive exercises, prayer, silence, and individual time.
Birgit is an ordained minister of the Protestant Church in Germany and of the United Reformed Church in the UK.  She has a lifelong interest in the interface between spirituality and psychology and in people's psychospiritual journey. Birgit is a trained spiritual director in the Ignatian contemplative tradition, as well as a qualified counsellor/psychotherapist and clinical supervisor. She currently teaches on a counselling training programme at the University of Suffolk in Ipswich.
Arrivals: from 3pm Friday – first meal is dinner at 7pm
Departures: Sunday afternoon 3pm
Costs: adults £86 (Basic Rate) £108 (Benefactors Rate). 
(Find out about our Benefactor Rate)
When
09 Oct 2020 15:00 through 11 Oct 2020 15:00
Othona Community, Essex
East End Road
Bradwell-on-Sea
Essex
CM0 7PN-CM0 7PN
Contact
Landline:
01621 776564 ext. 01621776564
Landline:
01621776564 ext. 01621776564