Family Easter Celebration at Othona
Space is available on this event! :-D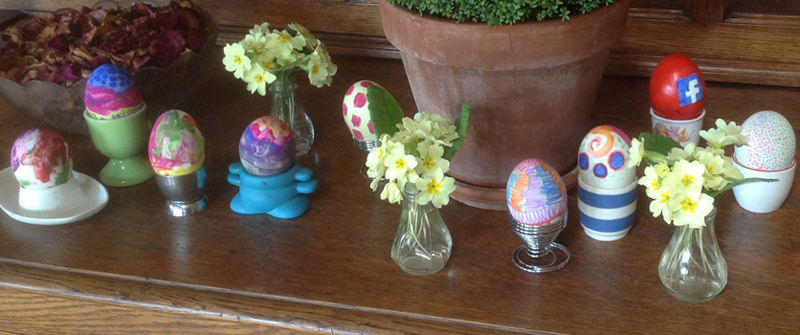 Easter at Othona is always a special time, and this year it promises to be even more special. Revd Andrew Gough will lead a programme which will be very family orientated with egg painting and rolling for children (and adults), baking competitions and much more. Andrew will also lead thought provoking sessions looking at the impact on our lives of the events of the first Easter. Andrew is Chaplain of Bishop Wordsworth School in Salisbury. We are offering a discounted price for families for this week.
Arrivals: Thursday from 4pm - first meal is dinner at 7pm
Departures: Tuesday 11am
Cost: Family with two adults £350 (£260), family with one adult £175 (£130). Children are included in the family price.
When
09 Apr 2020 20:00 through 14 Apr 2020 08:00
Othona Community, Essex
East End Road
Bradwell-on-Sea
Essex
CM0 7PN-CM0 7PN
Contact
Landline:
01621 776564 ext. 01621776564
Landline:
01621776564 ext. 01621776564