Bird watching event led by RSPB experts
Space is available on this event! :-D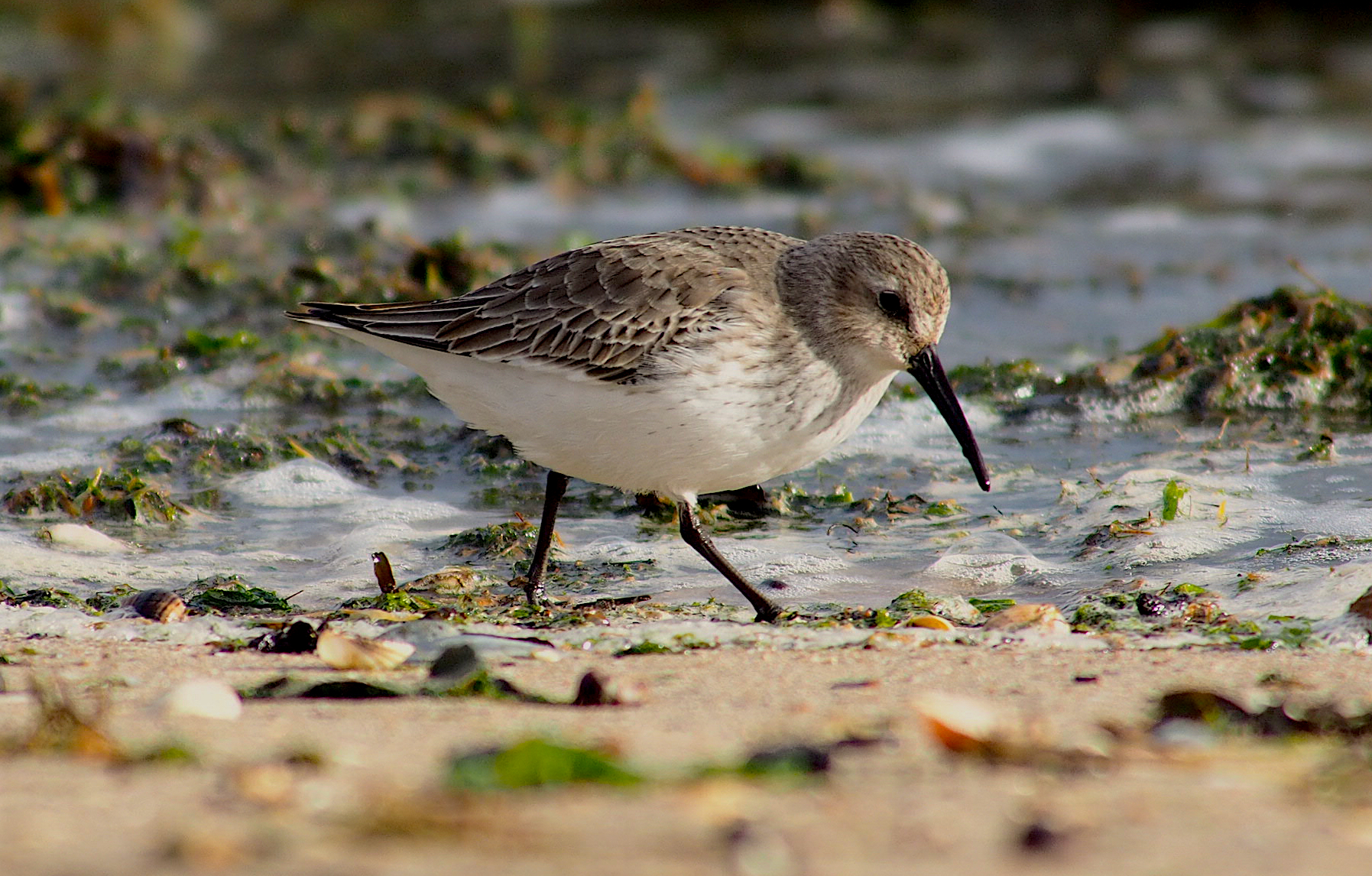 Photo curtesy of Michael Crowe
This popular event will be led by Mike Sandison and Graham Smith from the Essex Wildlife Trust. They will provide insightful walks around the local area looking at the wildlife and in particular focusing on the abundant birdlife. The programme includes walks of 3-4 miles in local Essex wildlife trust reserves and along the sea wall to explore the Blackwater Estuary. There is a chance to relax in the afternoon, and in the evenings to listen to talks on wildlife from expert speakers.
Arrivals: from 3pm Monday - first meal is dinner at 6.30pm
Departures: 1pm from one of our local reserves
Cost: adults £129 (£96).
When
11 May 2020 15:00 through 14 May 2020 13:00
Othona Community, Essex
East End Road
Bradwell-on-Sea
Essex
CM0 7PN-CM0 7PN
Contact
Landline:
01621 776564 ext. 01621776564
Landline:
01621776564 ext. 01621776564
Email:
bradwell@othona.org