Come and experience the wider community of Bradwell-on-Sea.
Space is available on this event! :-D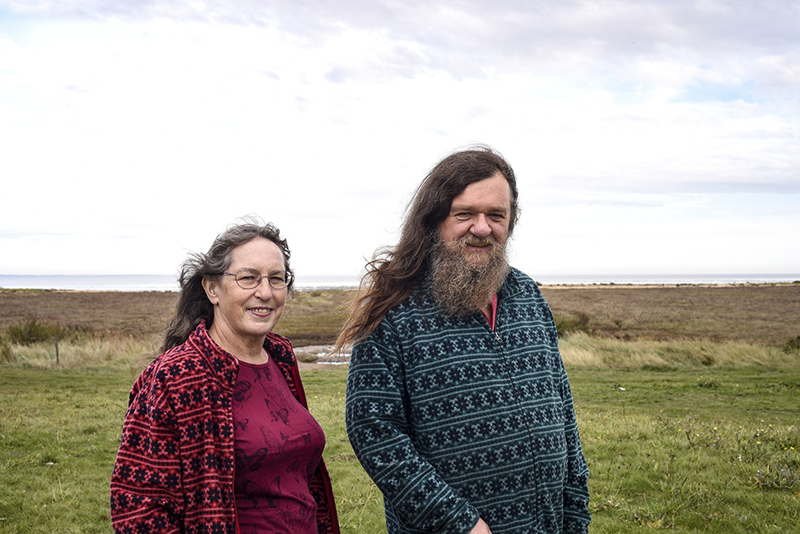 (Photo curtesy of Leslie Hakim-Dowek)
Is Othona the Community in Bradwell-on-Sea – or part of the community of Bradwell-on-Sea? Ruth and Dave Bull met and married at Othona 25 years ago, moving into the Village soon after. Now they invite you to spend a week being a Local. Take local trips on the buses and see local sites. Meet local people and share why we all love Bradwell. Find out what makes the Dengie Peninsula tick – and how community can grow into Community. The itinerary for the week is available- Around and About itinerary.
Arrivals: from 3pm Saturday - first meal is dinner at 7pm
Departures: Thursday morning 11am
Cost: adults £215 (£160) normal child rates apply. If you are bringing 2 or more children with you, aged 3-18 years, then the oldest child is free of charge for this event.
When
20 Jul 2019 15:00 through 25 Jul 2019 11:00
Othona Community, Essex
East End Road
Bradwell-on-Sea
Essex
CM0 7PN-CM0 7PN
Contact
Landline:
01621 776564 ext. 01621776564
Landline:
01621776564 ext. 01621776564
Email:
bradwell@othona.org