A time of retreat, input, learning, sharing, reflection, activities and discussions together
Space is available on this event! :-D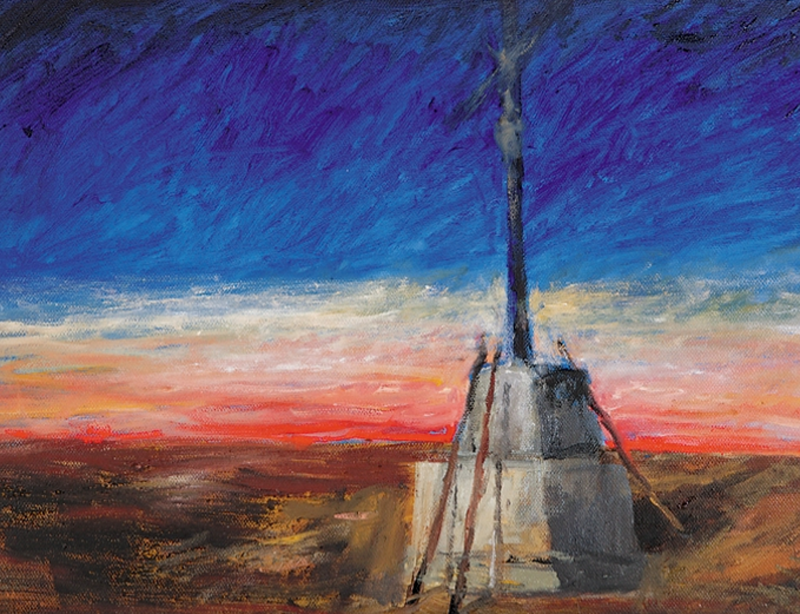 Led by Phil Martin
Pilgrimage is an ancient method of spiritual searching, retreat, prayer, discipleship and path for following God.
We will explore together the role and importance of Pilgrimage in today's world, considering and reflecting on a variety of types of pilgrimage, as well as looking at different artists and their work and styles to help us understand our own life as Pilgrims, Searchers and Individuals.
Phil Martin has been involved in Othona for over 20 years and has lead various activities and services as part of the community.
Phil works for a Christian Housing and Care Home Charity, he lives in Chelmsford and chooses to dye his hair grey.
Arrivals: Friday from 3pm - first meal dinner at 7pm.
Departures: Sunday afternoon 3pm
Costs: £86 (£64)
When
18 Oct 2019 16:00 through 20 Oct 2019 11:00
Othona Community, Essex
East End Road
Bradwell-on-Sea
Essex
CM0 7PN