New Year
Space is available on this event! :-D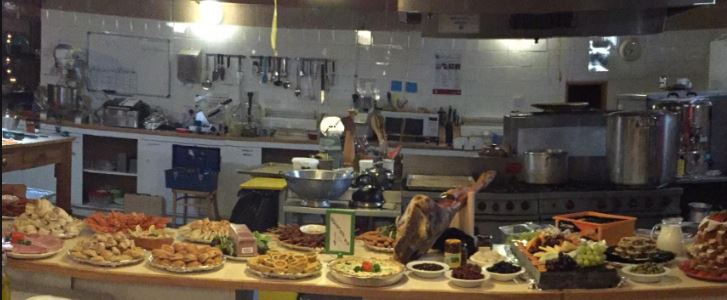 Come and celebrate New Year with us at Othona. Of course there will be the usual chores (duties) such as washing up or preparing vegetables that will need to be done. We find that this is quite good fun as a group and helps to break the ice and build community. We will also have fireworks and celebratory festivities and a glass of something to raise at midnight. Let's see 2020 in with style!
Arrivals: Monday from 3pm - first meal is dinner at 7pm
Departures: Thursday morning 11am
Cost: adults £129 (£96), normal child rates apply. If you are bringing two or more children with you, aged 3-18 years, then the oldest child is free of charge for this event.
When
30 Dec 2019 14:00 through 02 Jan 2020 11:00
Othona Community, Essex
East End Road
Bradwell-on-Sea
Essex
CM0 7PN-CM0 7PN
Contact
Landline:
01621 776564 ext. 01621776564
Landline:
01621776564 ext. 01621776564
Email:
bradwell@othona.org