We are privileged to have Kate Monkhouse, Amina Dikedi-Ajakaiye and Elizabeth Laskar lead us for this year's exciting Spring Retreat. Come and find out how we can promote peace in our own communities.
Space is available on this event! :-D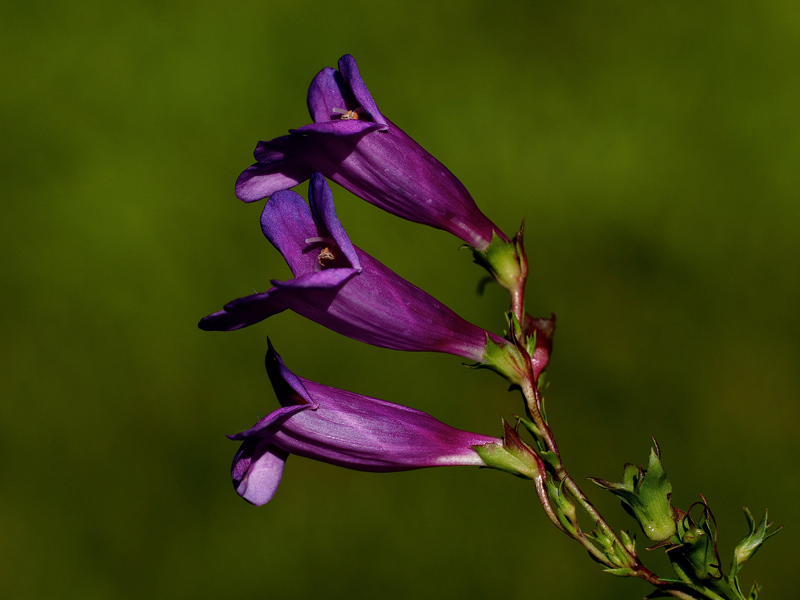 (photo curtesy of Mick Crowe)
Led by Kate Monkhouse
We all have a contribution to make for a peaceful world, but sometimes it is hard to know where to start. Our Spring retreat this year will take the form of the "Creators of Peace Circle", a community gathering for women to explore the role that they have in making peace– in our own lives, our communities and in the wider world.
The weekend will offer a space to consider what is peace anyway and what does it mean for me. We will explore issues such as what destroys and creates peace in our communities. We will take time to honour the peacemakers who are role models for us and celebrate the gifts and skills we too can bring. We will make time to listen to one another's stories and reflect on the role forgiveness can play in reconciliation.
Come if you would like to seek peace and come if you would like to build peace. Come if you need some space for refreshment and come if you want to grapple with what is going on in our own community or in our world today. You don't have to have any experience in peacebuilding, our conversations will cover the issues of concern to you, so the retreat is open to anyone who cares.
Creators of Peace is a women's programme. Men are welcome to participate. Depending on numbers for the weekend, we will aim to have one discussion group for women only and one group for men only or a mixed group. Everyone will be invited to share something from their own life experience in the storysharing session.
The time will include: some discussion and space for silent reflection, as well as options for creative activity and walks in the beautiful nature around the coast. There will also be an opportunity to explore how learning from the weekend might contribute to Othona's own commitment to reconciliation and we will close the weekend with prayers and poems for peace.
The weekend will be hosted by Kate Monkhouse, an Othona community member who led our Spring Retreat in 2017, Amina Dikedi-Ajakaiye and Elizabeth Laskar.
Kate is the Executive Coordinator for Creators of Peace international women's peacebuilding programme. Kate has worked with faith-based and community organisations in civic engagement and social inclusion, trust-building and reconciliation, including the London Civic Forum, Jesuit Refugee Service and Initiatives of Change.
Amina Dikedi-Ajakaiye, President of Creators of Peace. Amina is originally from Nigeria and has worked as a teacher. After many years of running her own fashion business, she dedicated her life to peacebuilding across Africa. She helped initiate the Harambee leadership training course and has contributed to reconciliation efforts in South Sudan.
Elizabeth Laskar is one of the Creators of Peace UK National Co-ordinators. She is currently taking her Masters Degree in Development and Emergency Practice. She has many years' experience working in ethical and sustainable practice in the apparel industry. El has recently returned from a visit to Israel & Palestine.
Creators of Peace Circles have taken place in more than 50 countries worldwide. Creators of Peace is part of Initiatives of Change, a network of people committed to building trust across the world's divides. Our own centre for dialogue and reconciliation at Caux was, like Othona, established after World War II with the intention of bringing people together again.
Arrivals: from 4pm Thursday - first meal is dinner at 7pm
Departures: Sunday afternoon 3pm
Cost: adults £129 (£96), normal child rates apply.
When
11 Apr 2019 18:00 through 14 Apr 2019 18:00
Othona Community, Essex
East End Road
Bradwell-on-Sea
Essex
CM0 7PN