We are privileged to have Kate Monkhouse lead us for this year's exciting and important Spring retreat. Come and find out how peaceful prayer and powerful protest can go together.
Space is available on this event! :-D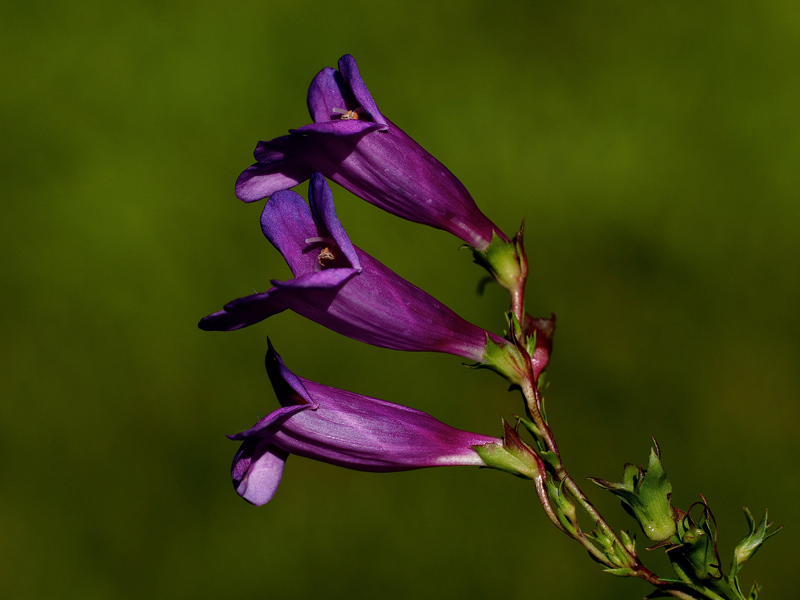 (photo curtesy of Mick Crowe)
Led by Kate Monkhouse
What does reflection have to do with reconciliation? How does spending time in silence connect to speaking up? Can peaceful prayer and powerful protest go together?
As we work for good in our world, many of us get caught up in busy action and difficult challenges. Some of us have learnt the value of a daily time of quiet or regular pattern of prayer. Others of us welcome time in nature, with community or on retreat – especially in places like Othona!
So how can we use that time more effectively? How might our work for social change be transformed if we root our efforts deeply in a spiritual practice that nourishes and guides us?
Come and consider tools for seeking the deeper wisdom we need, for discerning priorities for action and for refreshing our hearts.
Whether you seek to build peace, honour the environment, struggle for justice, visit the lonely or campaign against poverty, set aside this weekend to pause, ponder and plan.
The time will include some spoken input on the themes, moments for sharing and space for silent reflection, as well as options for a creative activity or walk. We will close the weekend with time together to re-dedicate ourselves in service to others and our world.
Kate Monkhouse is a facilitator who is passionate about participation, spirituality and social justice. She has led reflection events at the Royal Foundation of St Katharine, the Othona Community, the Hurtado Jesuit Centre and St Ethelburga's Centre for Reconciliation & Peace. Kate spoke recently at Greenbelt Festival on the theme of "A Spirituality for the Common Good".
She is currently the executive coordinator for Creators of Peace international women's peacebuilding programme. Kate has 20 years' experience of working with faith-based and community organisations in civic engagement and inclusion, trust-building and reconciliation, including with London Civic Forum, Jesuit Refugee Service and Initiatives of Change.
She has a master's degree in Public Administration and a postgraduate certificate in Conflict Resolution. Kate is an RSA Fellow and helps run the Two23 Network of Christians connected by LGBT+ issues. She is a trustee of training charity City Gateway and lives at St Saviour's Priory in the east end of London. @monkhousekate
Arrivals: from 4pm Thursday - first meal is dinner at 7pm
Departures: Sunday afternoon 3pm
Cost: adults £129 (£96), normal child rates apply.
11 Apr 2019 18:00 through 14 Apr 2019 18:00
Othona Community, Essex
East End Road
Bradwell-on-Sea
Essex
CM0 7PN