Join us for a community weekend of relaxation or work- your choice!
Space is available on this event! :-D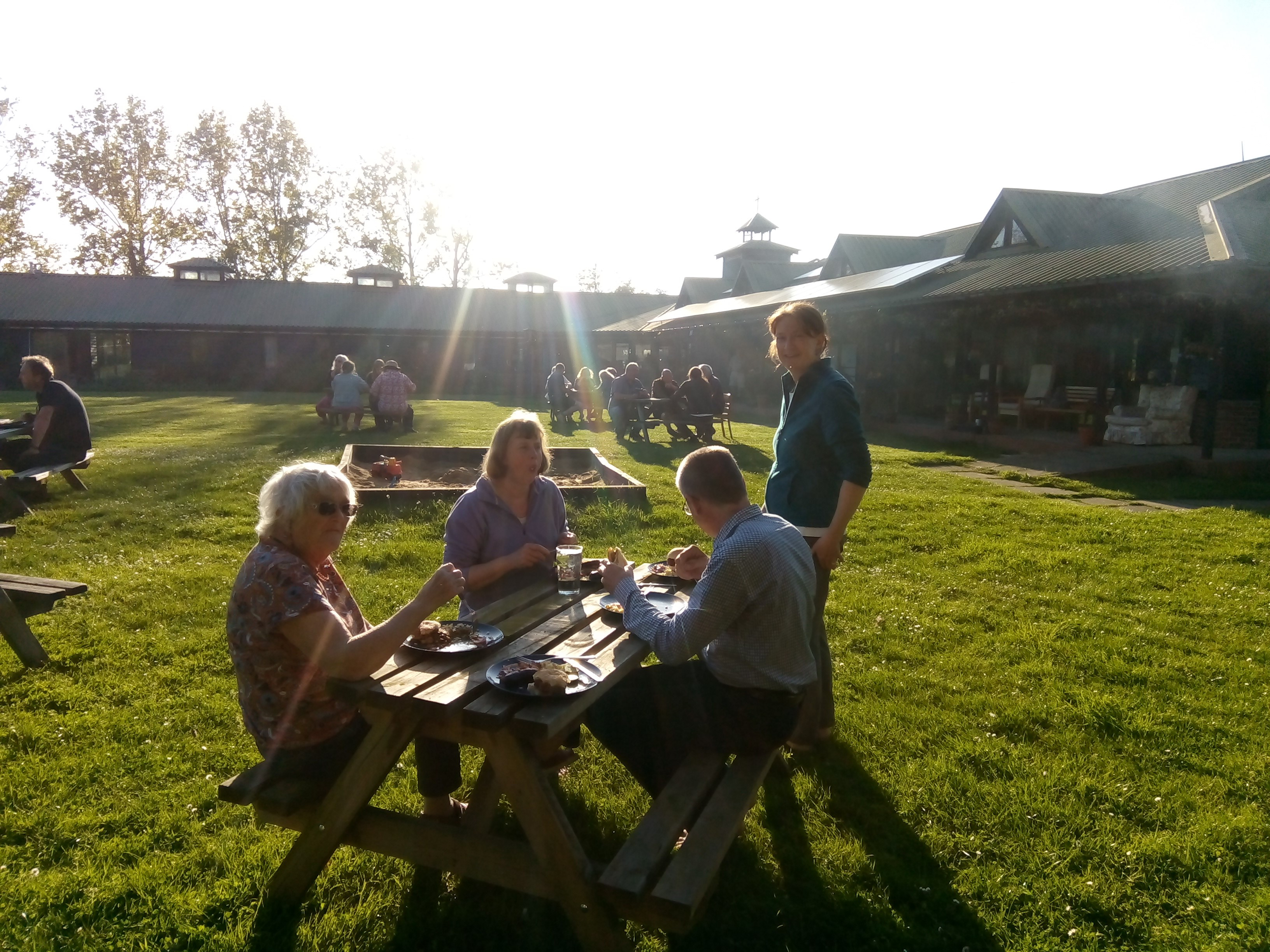 Come and join us for a weekend of relaxation or work with friends old and new at Othona. You can come and simply enjoy the beautiful surroundings without any pre-planned activities or programme. Alternatively you may want to join in with others working, either in the gardens helping with weeding and general maintenance or in various indoor chores. This is a great opportunity to spend a lovely summer weekend by the sea.
Cost: adults £84 (£62) or £42 (£31) if coming to join in with work tasks, write 'Work' in the comments box for the reduced rate if working. Normal child rates apply
When
15 Jun 2018 11:00 through 17 Jun 2018 15:00
Othona Community, Essex
East End Road
Bradwell-on-Sea
Essex
CM0 7PN-CM0 7PN
Contact
Landline:
01621 776564 ext. 01621776564
Landline:
01621776564 ext. 01621776564