The theme for this week is how our interactions impact the natural environment.
Space is available on this event! :-D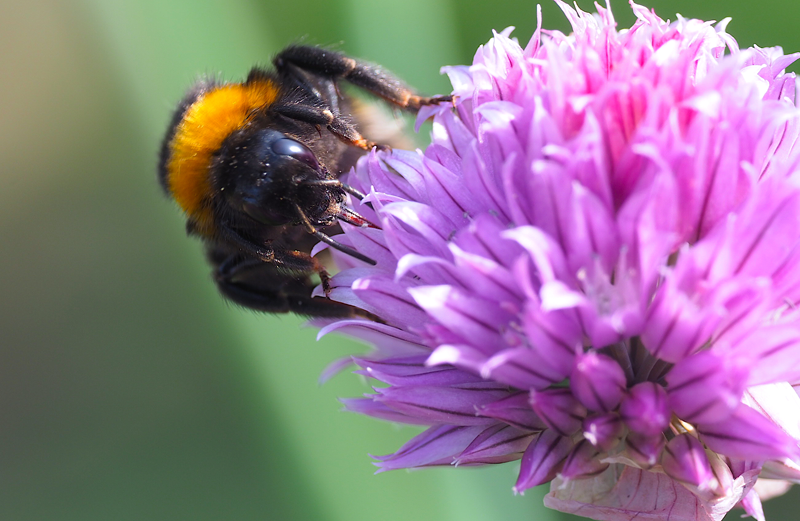 (Photo curtesy of Mick Crowe)
Led by Malcolm Hardy
A conservation-oriented week including talks, discussions and conservation activities led by wildlife enthusiast Malcolm Hardy. The theme is Homo sapiens and our interactions with the natural environment. How does humankind shape and modify Earth? What do those activities mean and hold for us and other lifeforms? How can we try to act for the best and mitigate our impacts? The week brings a wonderful opportunity to reflect on these crucial issues and to take action by learning about and participating in local wildlife conservation: bats, birds, fish and mammals from woods and meadows to the sea.
Malcolm studied Marine and Freshwater Biology at Bangor, UCL and Essex Universities and has researched and published science on saltmarshes, coastal realignment and marine biodiversity in Essex estuaries. He currently teaches biology at an inner London sixth-form college. Malcolm is a lifelong conservation volunteer in the UK and abroad and is an active Essex Wildlife Trust volunteer and Trustee.
Arrivals: from 3pm Monday - first meal is dinner at 7pm
Departures: Saturday morning 11am
Cost: £215 (£160) normal child rates apply. If you are bringing two or more children with you, aged 3-18 years, then the oldest child is free of charge for this event.
When
15 Jul 2019 12:00 through 20 Jul 2019 11:00
Othona Community, Essex
East End Road
Bradwell-on-Sea
Essex
CM0 7PN-CM0 7PN
Contact
Landline:
01621 776564 ext. 01621776564
Landline:
01621776564 ext. 01621776564
Email:
bradwell@othona.org