Othona Flower and Produce Show
Saturday 8th August
This proved to be a very popular event with many entries and a lively discussion in the afternoon. You can view all the entries in the PDF below, you can either click on the image to open or on the link below the image.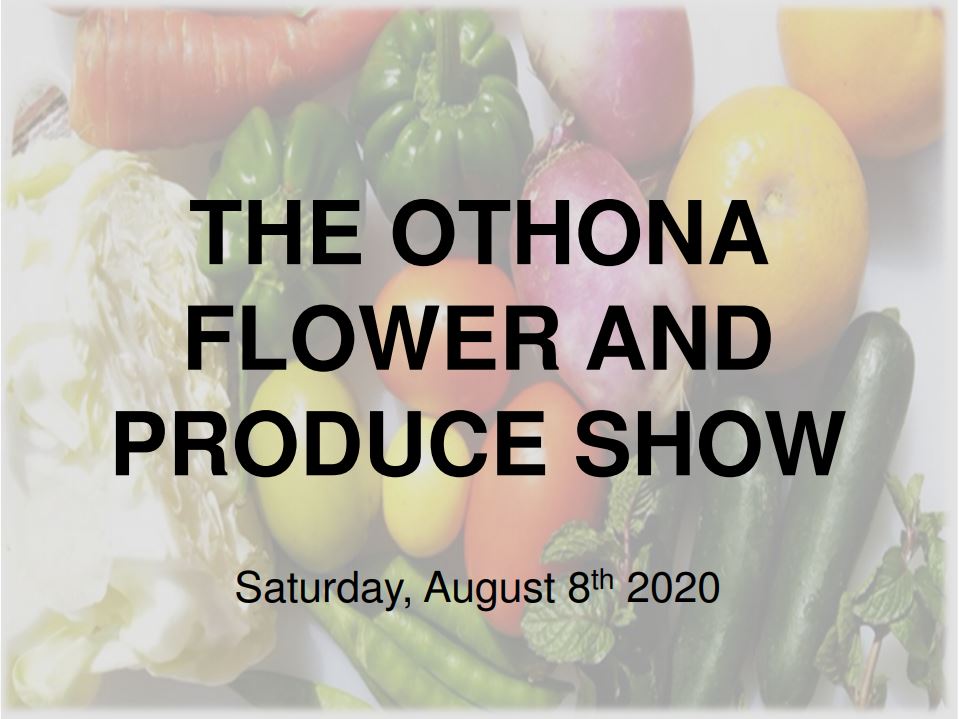 The Othona Flower and Produce Show
Results
The results of the voting on surveymonkey are shown in the link below. Thank you to all who took part and helped to make it a great success as well as fun. Many thanks also to all who made donations for this event, your support is really appreciated.