The Importance of 'being' - Led by Birgit Ewald
This event is now full :-D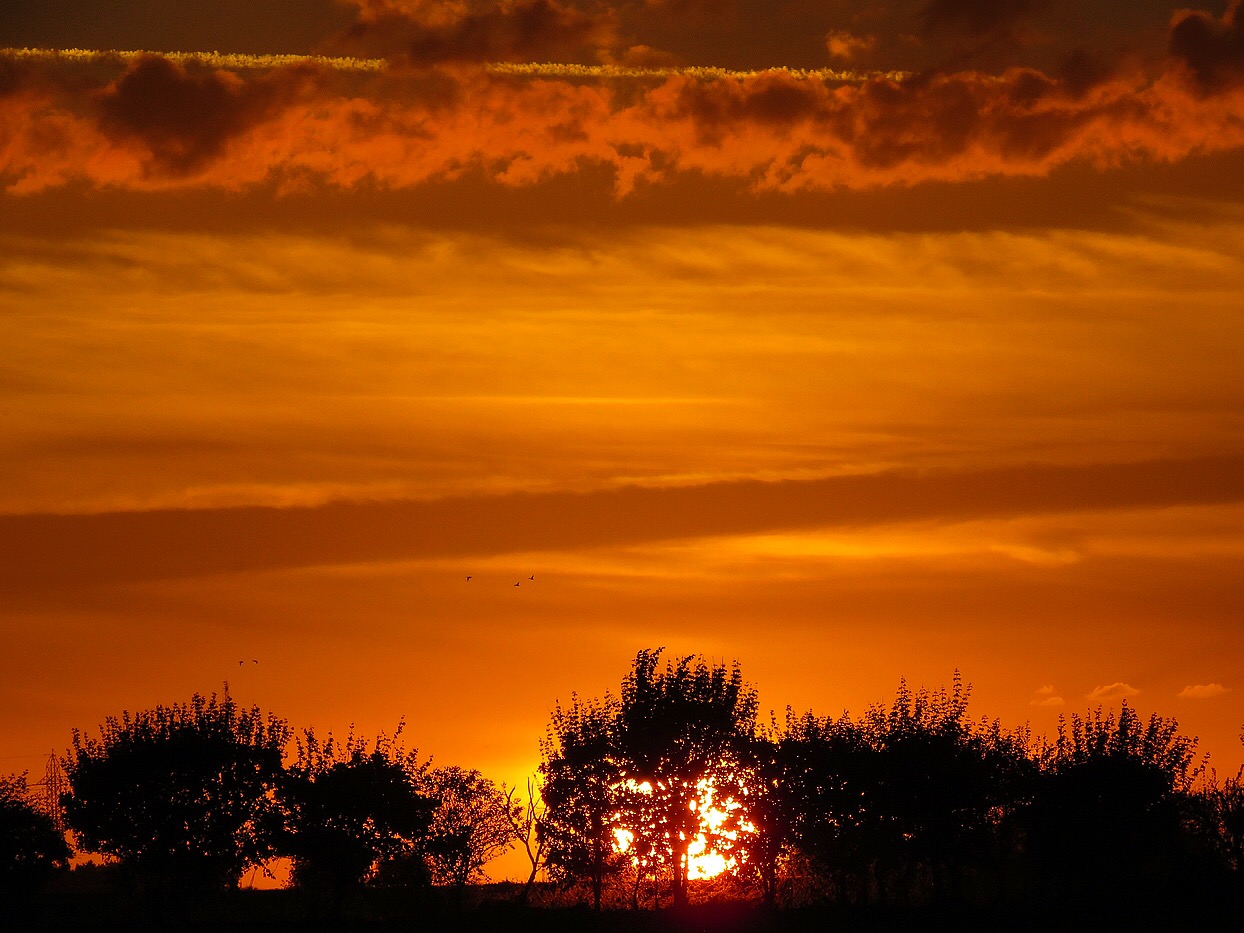 The Covid pandemic has brought a wide range of experiences - near burn out for those at the front line, feelings of isolation and detachment, mourning the death of loved ones. For others the shut down of society has brought relief and an opening up of new possibilities. Life has changed and is still changing, and individually and as communities we may have become more aware of the uncertainties of life.
This weekend invites participants to pause, step back from 'doing' and step into a 'being' space. The retreat offers opportunity to draw on the deep well of Christian spiritual practice and to step into the nurturing and healing presence of God. In this presence we can (re)connect with ourselves and others at the depth of our being.
There will be input and facilitated time but also time for individual reflection, prayer, silence, creativity, and interaction with others.
Birgit is an ordained minister of the Protestant Church in Germany and of the United Reformed Church in the UK.  She has a lifelong interest in the interface between spirituality and psychology and in people's psychospiritual journey. Birgit is a trained spiritual director in the Ignatian contemplative tradition, as well as a qualified counsellor/psychotherapist and clinical supervisor. She currently teaches on a counselling training programme at the University of Suffolk in Ipswich.
Arrivals: from 3pm Friday - first meal is dinner at 7pm
Departures: 3pm Sunday
Costs: adults £86 (Basic Rate) £108 (Benefactors Rate). We may be able to offer concessionary rates (25% reduction) at the Manager's discretion. Please contact us to find out more.
When
08 Oct 2021 15:00 through 10 Oct 2021 15:00
Othona Community, Essex
East End Road
Bradwell-on-Sea
Essex
CM0 7PN-CM0 7PN
Contact
Landline:
01621 776564 ext. 01621776564
Landline:
01621776564 ext. 01621776564