Roger Noble is back with his telescope and talks, making astronomy accessible for everyone.
Space is available on this event! :-D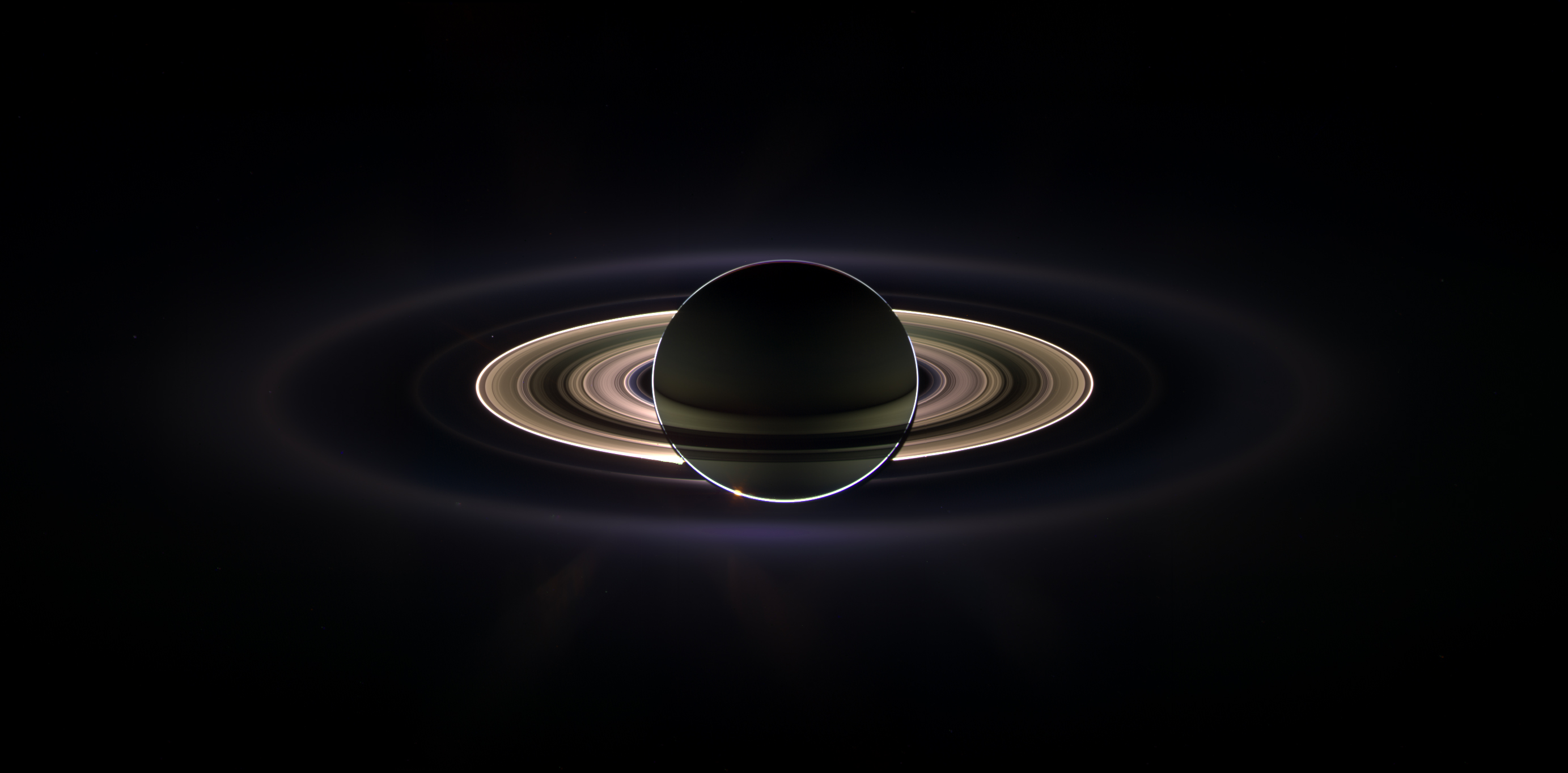 Led by Roger Noble
In Astronomy Week 2020 Roger Noble takes us on a trip to the furthest reaches of space and time, but also asking the question "Are we alone?". During the evenings we are lucky that three of the best planets for observing are in the night sky in August: Saturn, Jupiter and Mars. Just hope for clear weather!
Roger is a professional astronomer who worked at Jodrell Bank Observatory until retiring in 2017.
Arrivals: from 3pm Saturday - first meal is dinner at 7pm
Departures: Saturday morning 11am
Cost:adults £301 (£224) normal child rates apply. If you are bringing two or more children with you, aged 3-18 years, then the oldest child is free of charge for this event.
When
22 Aug 2020 15:00 through 29 Aug 2020 11:00
Othona Community, Essex
East End Road
Bradwell-on-Sea
Essex
CM0 7PN-CM0 7PN
Contact
Landline:
01621 776564 ext. 01621776564
Landline:
01621776564 ext. 01621776564
Email:
bradwell@othona.org