How can we, as individuals and Othona, as a community respond to the environmental challenges that we face.
Space is available on this event! :-D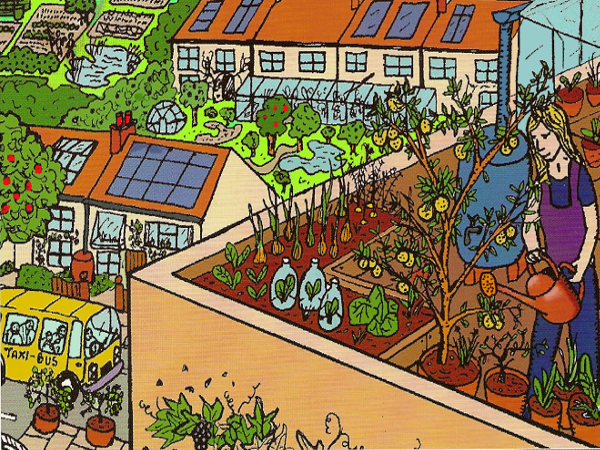 Permaculture is a design process. It helps design intelligent systems which meet human needs whilst enhancing biodiversity, reducing our impact on the planet, and creating a fairer world for us all. Come and join us for a week exploring how this approach can help us both at Othona and in our day to day lives. We are fortunate to have one of the UK's leading permaculture experts, Graham Burnett, leading some of the sessions.
Arrivals: from 3pm Saturday - first meal is dinner at 7pm
Departures: Saturday morning 11am
Cost:adults £301 (£224) normal child rates apply. If you are bringing two or more children with you, aged 3-18 years, then the oldest child is free of charge for this event.
When
15 Aug 2020 15:00 through 22 Aug 2020 11:00
Othona Community, Essex
East End Road
Bradwell-on-Sea
Essex
CM0 7PN-CM0 7PN
Contact
Landline:
01621 776564 ext. 01621776564
Landline:
01621776564 ext. 01621776564
Email:
bradwell@othona.org