A great opportunity to come and relax at Othona enjoying the peace and tranquillity without any planned activities.
Space is available on this event! :-D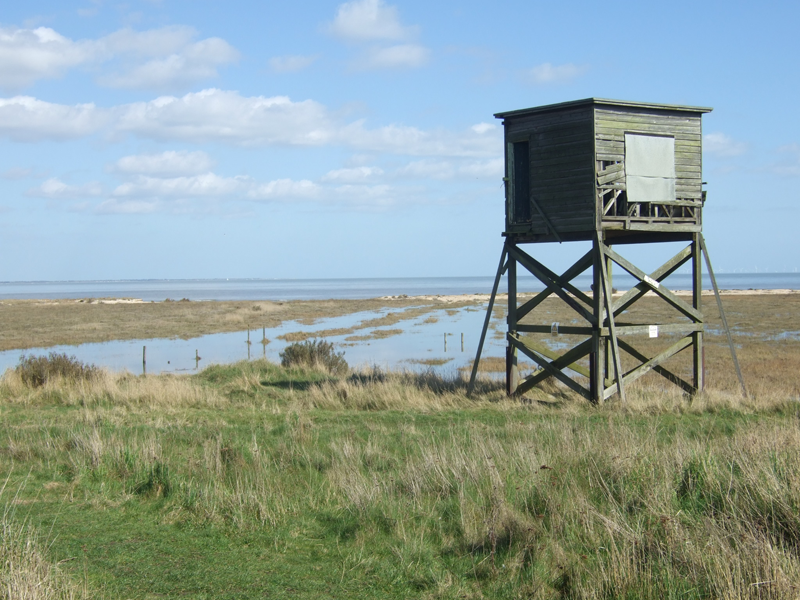 Come and enjoy the slower pace of life at Othona and take time to relax during this week. There are no set activities giving the opportunity to walk, read, spend time at the chapel or relax in the beautiful surroundings here. There will be the usual community chores to be done including bread baking and preparing vegetables giving a chance to join in with other folk staying here.
Open space runs alongside our Spring Watch event and mealtimes are shared, there is also the opportunity to attend the talks/films in the evening.
Arrivals: from 3pm Monday - first meal is dinner at 6.30pm
Departures: Thursday morning 11am
Cost: adults £129 (£96)
When
13 May 2019 16:00 through 16 May 2019 11:00
Othona Community, Essex
East End Road
Bradwell-on-Sea
Essex
CM0 7PN