Led by Hermione Elliott, specialising in palliative care, working with terminally ill people at home and in the hospice environment
Space is available on this event! :-D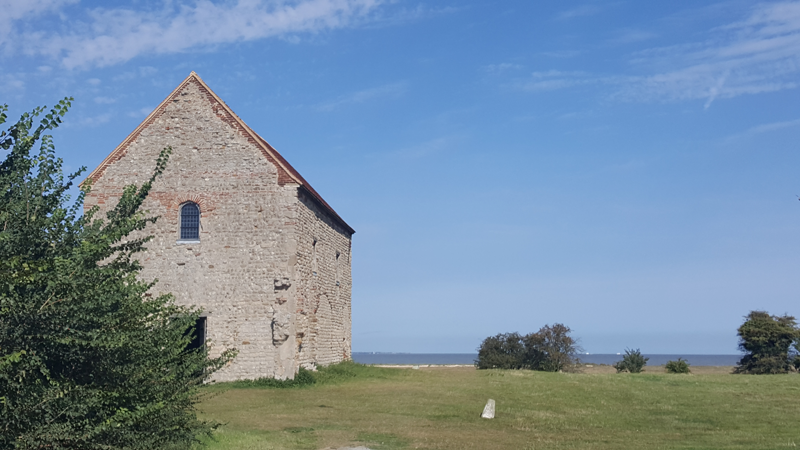 Led by Hermione Elliott, specialising in palliative care, working with terminally ill people at home and in the hospice environment.
Birth, Life and Death are universal experiences for every individual and any community. Being reconciled with the fact that we are all going to die informs how well we live. Avoiding the reality of death obscures decision-making and limits choice: as a consequence many people find they do not die as they might have wished, or where they may have wanted. This workshop is based on the premise that in a healthy and compassionate society, the art of living must include the art of dying.

Hermione creates a supportive and nurturing environment to bring death out from hiding and embrace it as an integral part of life. We explore the importance of practical, emotional and spiritual perspectives, while clarifying what we can do to be more open and supportive of each other as individuals and as a society

She is passionate about supporting people practically, emotionally and spiritually at the end of life and engaging with others, so that together, we can become more informed and confident about death and dying, recognising it not as something to be feared, but as a natural and normal part of life.
Early booking is advised for this event as numbers are limited
Cost: adults £104 (£82)
When
18 Sep 2018 15:00 through 20 Sep 2018 15:00
Othona Community, Essex
East End Road
Bradwell-on-Sea
Essex
CM0 7PN